First Day at Symbiosis Campus…!!!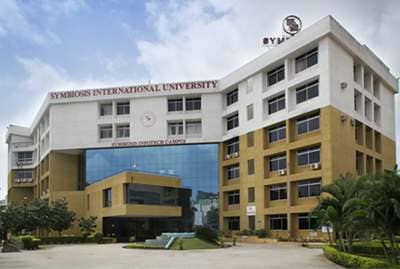 My First Day at symbiosis Campus!!!!
With the very first step I took, I realized I am in the place that I wanted to be in. Beautiful nature, students from diverse background and great infrastructure. Such things do motivate everyone to learn and grow.
At the start I was nervous but as the day progress I met with students who were also bit nervous and that nervousness slowly went away. Then it was time for Induction program. We got to know SCIT Management and our faculty.
What really caught my attention was how SCIT management handled everything with such less number of staff and in such an organized way.
Looking ahead for joyful two years with SCIT family and learn as much as possible.