EY International Alumni Interaction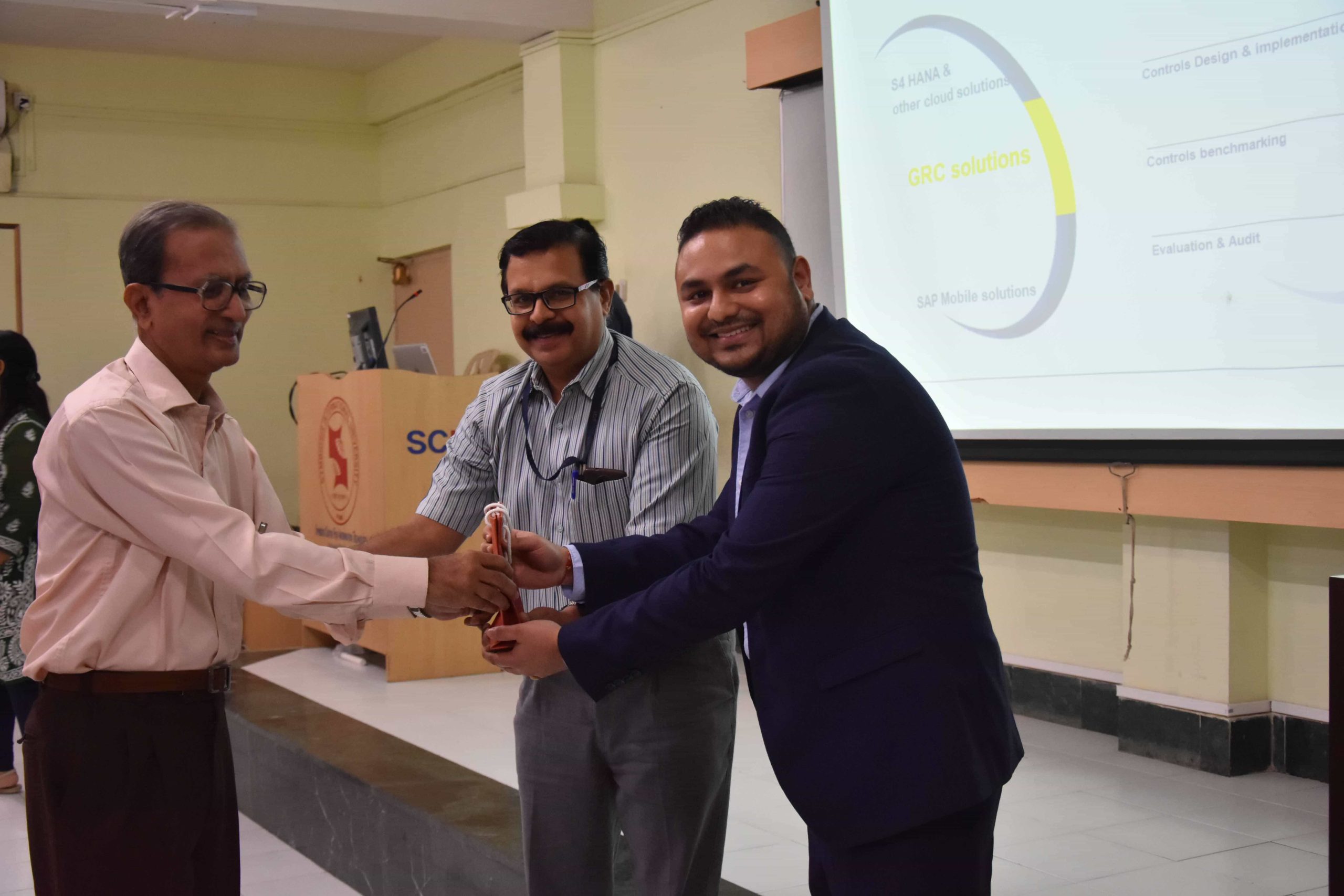 One of the highlights of this month was an interaction that was setup with an international alumnus of SCIT, Mr. Aditya Chordia, who is currently employed at EY, London. The session was very fruitful and eye opening as Mr. Aditya spoke at length about how we must make use of the various opportunities that college provides us with, namely in the form of guest lectures and interactive sessions. He clearly stated that at the end of the day, when you go out into the working world, our understanding of the fundamental concepts of business and how each process is structured is what will factor in towards ensuring our success in our working life. Mr. Aditya devoted a significant amount of time in conveying to us how, no matter how insignificant a subject may seem to a student right now, a conceptual understanding of the same will help build the framework for success later on in our work life. He was quick to establish the importance of asking questions whenever we feel we have a doubt as this goes towards developing our foundations in any domain.
A large portion of the session was dedicated to answering our questions as Mr. Aditya wanted to gain an understanding of our batch and what we are looking forward to when we join for placements. He also gave us pertinent advice about the second year of our MBA and how the subjects we choose must at the end of the day align with what we are planning to do in the long term. He took the time to iterate the fact that no matter what we do, we must ensure that when we approach any task of learning we understand the practical applications and implications of the same, as this will help us to solve problems in the real world as and when they present themselves.
All in all, the session was much needed at this point of time and really helped give us direction and allowed us to channelize our thoughts, thus charting out a route for our future.