D RAP STAR..!!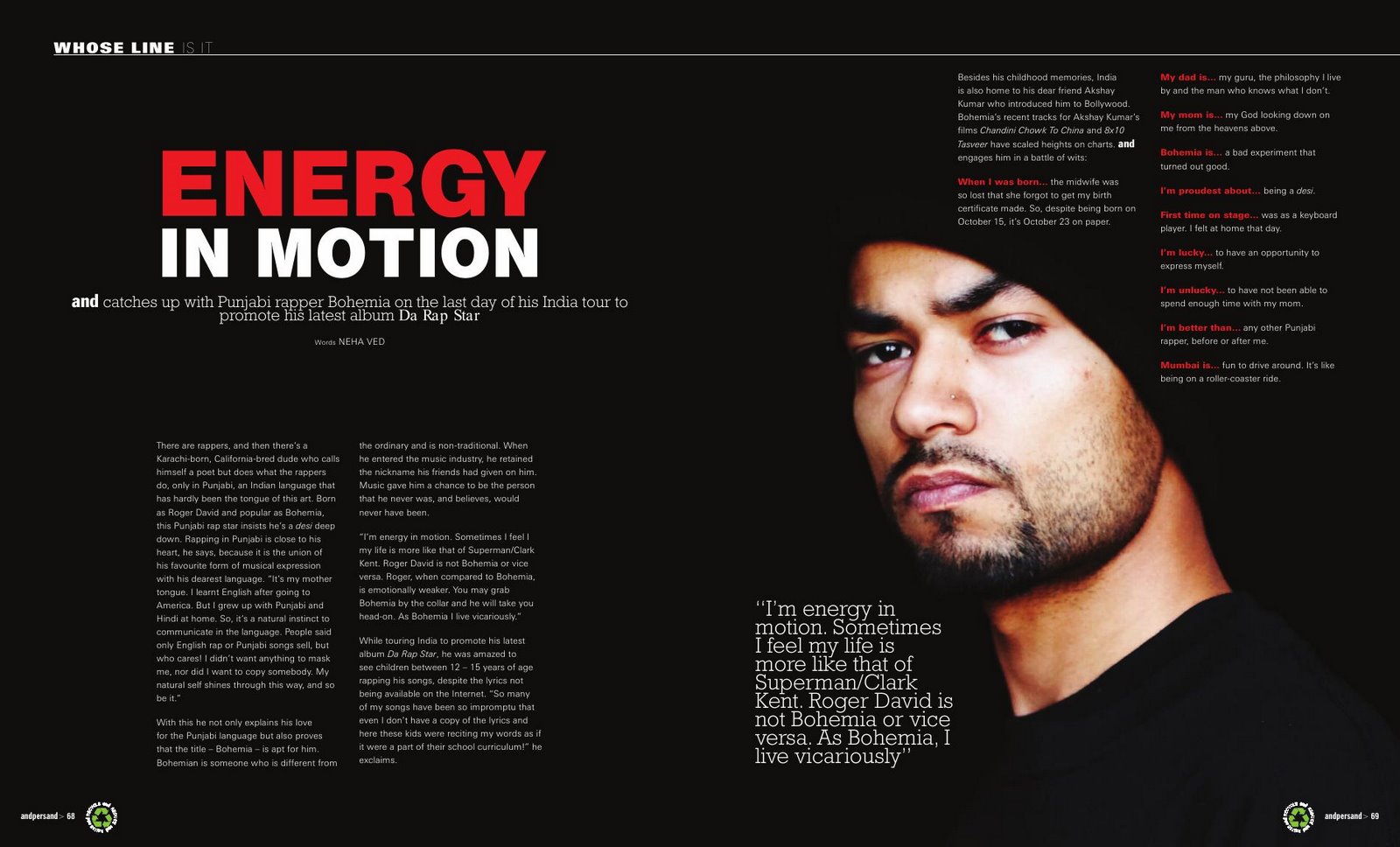 D RAP STAR..!!
MBA from Symbiosisssss..!! aww.. It's a long journey that I traversed to reach here and attain the gratitude and honor of being an SCITian. This is not my personal story, there exist similar stories of yet 185 students who worked day and night to get the Student Identity Card of this college. It is like a dream coming true which is backed by the mentoring by thousands of personalities who had been consistently adding up experience in me for last 22 years.
I can easily define mentoring as a relationship in which an experienced person, named mentor, assists others in developing acumen, enhancing knowledge and experience. However I can not define a particular mentor of my life. I never believe in keeping one mentor in life and restrict myself to that person's view. We encounter thousands of people in daily life, personal or professional. No one is perfect, but our job is to focus on qualities of those persons, avoiding their negativities, thus, refining ourselves as much as possible. this is what we call getting mature and growing up.
My first mentor is my parents and elders followed by number of teachers and facilitators, some celebrities, some downtroddens, some friends, some foes even and got to learn a lot from them. Just a year ago, I encountered a person whose POETRY became my mentor idle.
He started his poetry when his age was in single digit. yess..!! He started writing poetry which had real deep meanings,  which cannot make you smile but make you feel what life's true face is.He recommends that if anyone wants to follow him then do not just start writing poetry but read. In his interviews, every time, he emphasizes on need of Reading- read read read..!! newspapers, holy books, history, know your past, know you present and analyze what are different facets of life from a bird's eye view-totally out of the box..!!
Bohemia was born in Karachi into Punjabi family. He started writing Punjabi poetry there only. After moving to San  Francisco Bay Area California, USA at about 14 year of age. Bohemia was introduced to an America that was much opposite to palm tree and green grass. The town was infested with drugs and violence. After a year, losing his mother to cancer, he left home and survived as a local musician. He started working as a keyboard player  and music arranger while living at local studios with other musicians. After a few years of success the local group of musicians fell apart and  Bohemia was left to pursue on his own. Bohemia soon started putting his poetry to the music he composed and gave birth to a new genre of music – DESI HIP HOP. He is now the most successful Punjabi rappers of all times. His music has changed the desi music scene forever and has spread all over the world. A number of up-and-coming artists consider Bohemia as their biggest inspiration as they embrace the genre of Urdu/Punjabi Rap. Bohemia has mentioned numerous times in his interviews that he does not belong to any culture or represent any religion. He considers himself to be someone who came from the streets, struggled with the world, and made it to where most people die before reaching.
Bohemia always says that it is his fans and media who call him, RapStar, Desi Rapper, Desi Hip-Hop master etc.. but before all these he is a POET. Never listen to his song as a music or hip-hop numbers, but focus on lyrics. Beat is to attract audience., but a good audience must get the essence of what message he is trying to convey.
Same is the message that I want everyone to listen to and understand.  Before leaving City Beautiful, I envisaged a dream to make Bohemia's messages reach the world. I started off my task at suryashibhir- the marvelous trip that my college organised- "full of fun". I thank SCIT from bottom of my heart for providing me a platform to stand up in front of hundreds and RAP the words of Bohemia, so that his theory and thoughts can reach ears of SIC at first and world as I go ahead in my journey.
Just wanting people to have a broad view of how they are living their life. Is there a word of Respect left? Are there any traces of fear? Bohemia's poetry is for the Young blood particularly, that would add up to broadening of their thinking.
After success of Suryashibhir, the excellent opportunity I saw in Samarambh- the first cultural event in SCIT, I grabbed it, where I rendered thousand ears, the message of "Desi Rapper School of Thoughts". I was not allowed to use any instrument, not allowed to merge my RAP with band songs. It was perfect, because my target was to spread the words, clear lyrics and thoughts, not the beat..!! and SCIT did provide me with the perfect platform and audiences that goofed up and appreciated my RAP with the two magical words – Once More..!! woww feeling it was and true respect for all the audience. thank you..!!
Bohemia has one punch line in his life that mentored me a lot – "I won't go into anonymity, if i die tomorrow." a very true and apt statement given by RapStar.
Always I will have a bowed down head in reverence of  Bohemia, for giving me light to see the life via the beautiful poetry, and in reverence of SCIT, for giving me platform to further throw this light on all of my age group and give genuine path to their young blood so that they can life king size and live it big.
Bohemia represents the Desi Diaspora out there. Comparing this with SCIT, here also people of different states, ethnicity, language and culture stay together enjoying and working hard. We party hard, We work harder..!! Symbiosis means different kind of personalities existing together, thereby benefiting themselves and others as well. There is surely lot of work load and pressure  of work in SCIT, which is meant to train and refine SCITians for future in Tough Corporate life. I loved the crowd of SCIT and thank this institute for giving me so many new buddies whose appreciation and support inspire me to perform even better and refine my skills of Desi Rap
To end up I would like to give a small piece of Bohemia commenting on workload we all are and will be bearing in this Corporate world:
"9 ton 5 tera  7 din kamm veera
Gora saahb kare tere nakk vich dum veera
Naale tu ghulamia di zindagi ton tang veera
Hai tere kalle di ni sareyan di jung veera"
(9 to 5 all 7 days we are working with tonnes of pressure that the Whiteman puts on our shoulders. We are  fed up of this life but still we are struggling to survive and come out to be the BEST-this is a story, not of a single person , but of all of us.)
Manikaran Singh
(MBA-ITBM 2013-15)