CSAM '14 ; SCIT gears up for CSAM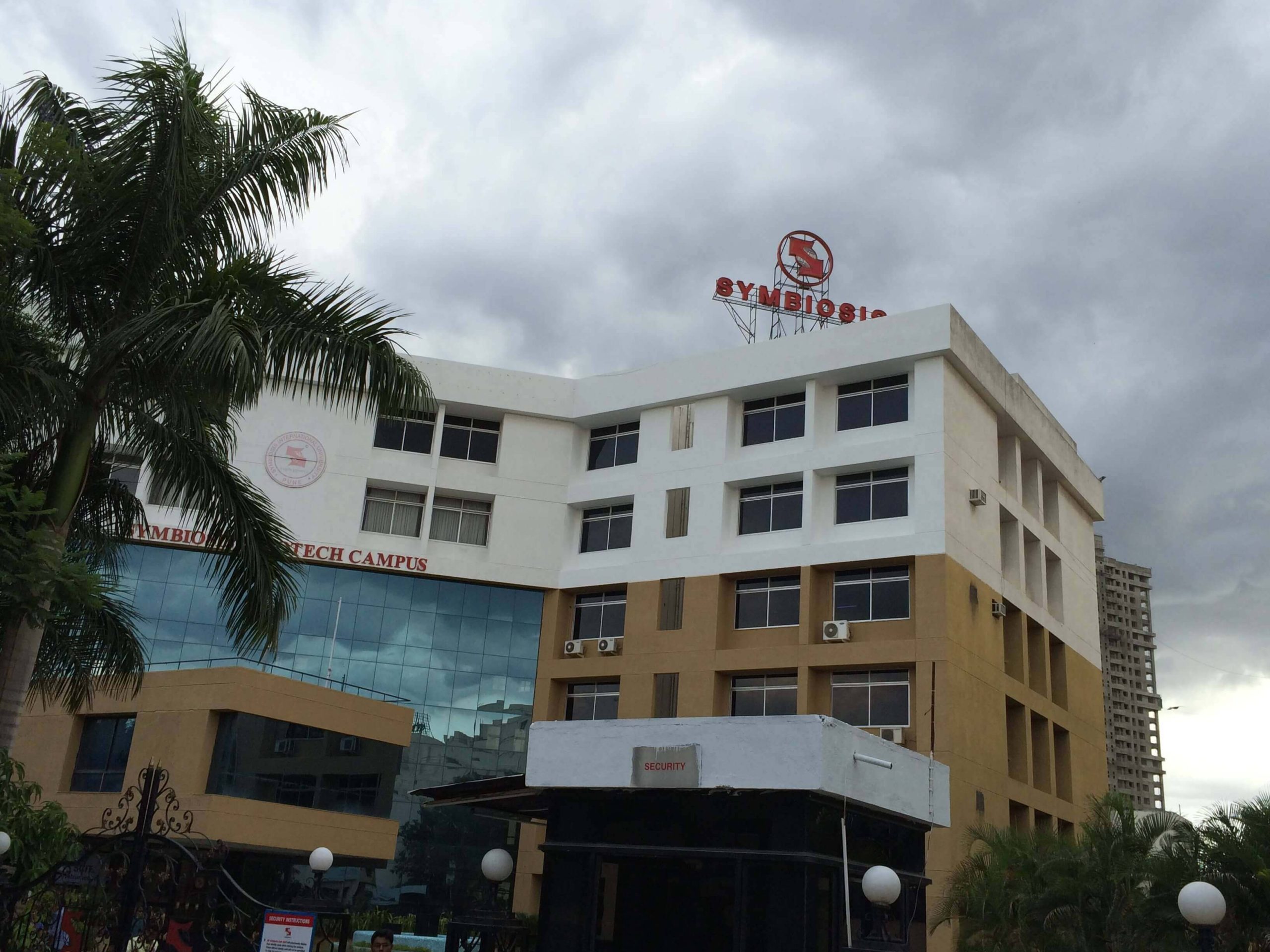 What started in October 2004 as National Cyber Security Awareness Month by the U.S. Department of Homeland Security as a broad effort to help all Americans stay safer and secure online, has turned into a worldwide event now. CSAM aims to spread awareness about cyber security and how it is everyone's "shared responsibility". This theme reflects the role that everyone – from large enterprises to individual computer users – has in securing the digital assets in their control.
We humans like to stay connected with our close and dear ones, whatever may be the medium. And the Internet, being the mother of all communication channels in the current shrinking world, has become a vital part in our daily life. Due to the overutilization of the Internet in the present scenario, it is now under the greatest risk of threats like cyber fraud, information theft and unethical abuse of the system breaches. The vulnerabilities that the Internet is showing everyday have opened an ocean of opportunities for the cyber criminals. The need for spreading awareness on the issues and challenges has given rise to the concept called Cyber Security Awareness Month.
This year SCIT, along with ISACA and Team Matrix, is proud to present the annual Cyber Security Awareness Month at SIC campus. SCIT is the only institution in India that conducts this event every year-round. Like before, we have plenty of online events and flagship day events lined up for you. These events are aimed at spreading knowledge and awareness about information security along with bringing a bit of fun element.
Stay safe. Stay secure.
Vinay Hira
Web and Media Committee (MBA 14-16)