CONVOCATION CEREMONY AT LAVALE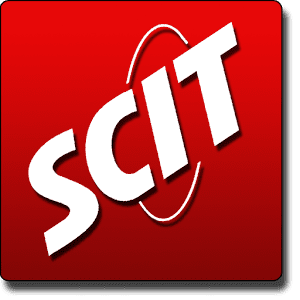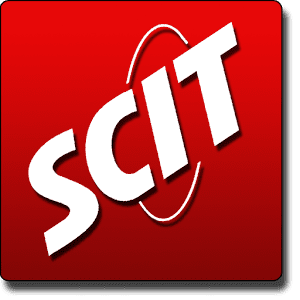 35 PhDs; 5000 other graduates; post-graduate and diploma students were awarded degrees
DADA J P VASWANI conferred Honorary D. Litt
President Shri Pranab Mukherjee, Maharashtra State Governor Shri Ch Vidyasagar Rao and Chief Minister of Maharashtra Shri Devendra Fadnavis were present at convocation ceremony held on 26th November, 2014 at Lavale Campus on Wednesday for awarding degrees to the students of Symbiosis International Universtiy.
The degrees were awarded to 35 PhDs; 5000 other graduates; post-graduate and diploma students.
President Pranab Mukherjee conferred honorary D. Litt on spiritual leader Dada J P Vaswani on Wednesday. The D. Litt (Honorius Causa) was also conferred on Mr. Haresh Shah, professor emeritus at Stanford University in the United States.
"It is you who have honoured us by accepting this degree", Founder and chancellor of Symbiosis University Mr. S B Mujumdar, told the spiritual leader
After spotting renowned cartonnist R K Laxman sitting amongst the audience at the convocation ceremony, President Pranab Mukherjee immediately acknowledged his presence and also recalled the umpteen times he appeared in Laxman's cartoons in his early carrer. The President also said that he was very pleased to visit Pune, which is closely associated with the Independence Movement.