Champion's League at its best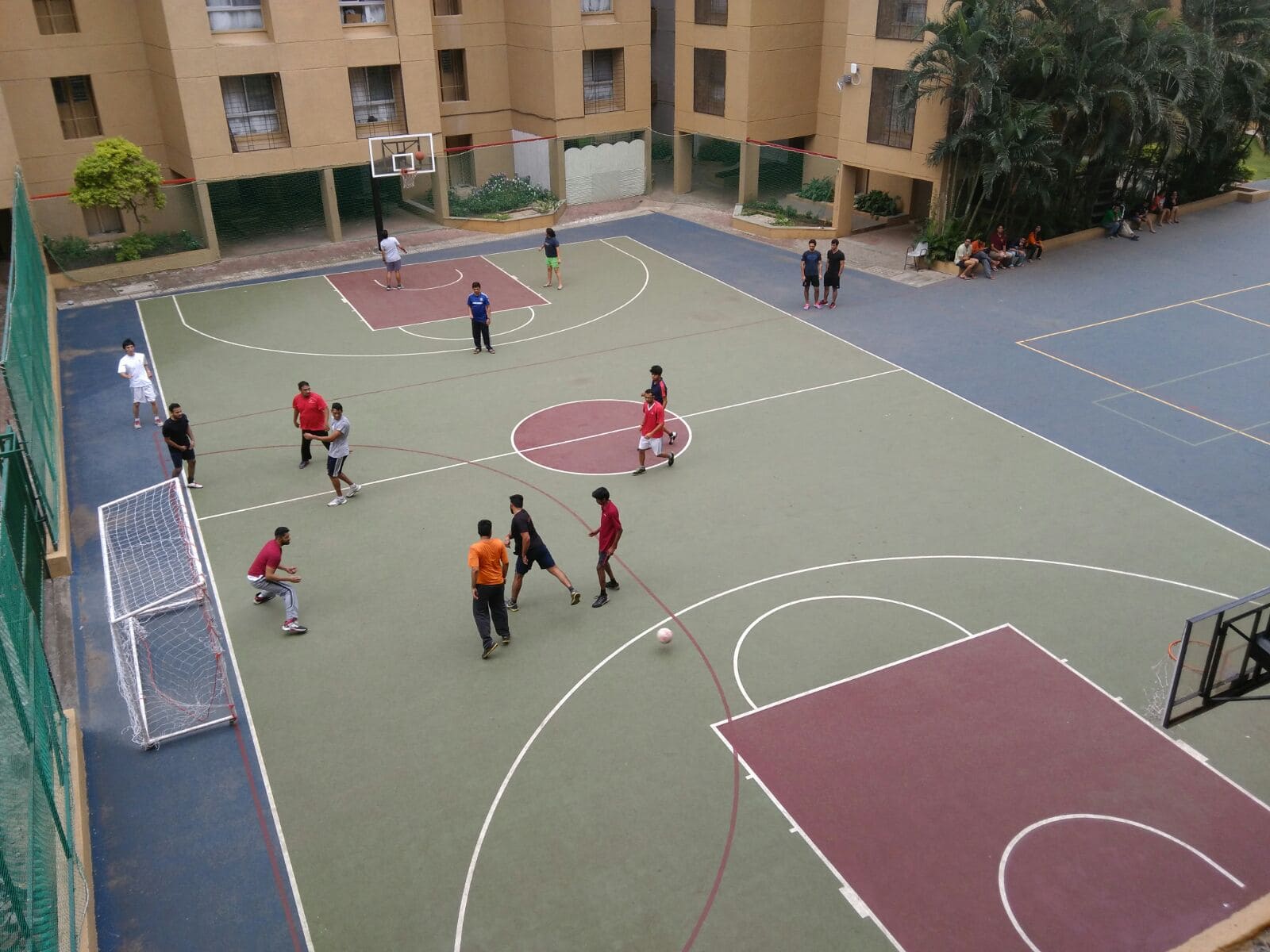 The Champions League which embarked on 13th August 2015 has created a sense of enthusiasm among the players of SCIT, SCMHRD and SIIB to perform extra-ordinary well and attain the title of "The Champions".
Many interesting, thrilling matches were seen in the last three days of Champions League due to which curiosity increases day by day to see which team will be crowned as "The Champions". And today, on the fourth day, there were football, cricket, volleyball matches along with the cricket and football semi-finals at the end of the day. The day began with the football match between SCIT1 and SCMHRD. Both the teams got a huge support from their supporters as the cheers of them was only could be heard in the whole Sports Arena. Both the teams gave a tough competition to each other and at the end SCIT won the match. The second match was an Illuminati cricket match played between SCIT2 vs. SIIB. The players of SIIB batted really well and gave SCIT a target of 60 runs to win the match. Chasing the target, with the help of 7 total sixes, SCIT were able to win the match in 6.2 over and thus made their way to the semi-finals.
After such an exciting Cricket quarterfinal match, football semi-final was played among SCIT vs SCMHRD. It was such a game where in every time it was felt that that now the ball will reach the net, now the goal will be scored but both of the teams gave a tough fight to each other. SCMHRD were successful in scoring one goal and after that no goal being scored by any of the teams till end of the match, SCMHRD won the match by 1-0 and made their way to the Finals. In the first half of the day, football & cricket matches were played and in second half volleyball match was played among SCIT vs SCMHRD which SCIT won in just two sets 25-20 25-18. Then started huge awaited CRICKET SEMI-FINALS played among SCIT1 vs SCMHRD. After winning toss, SCHMRD chose to bat and eyed a high target against SCIT. SCMHRD players showed their best cricket in both batting and fielding which resulted in their win of the match against SCIT making their way easily to the finals.
The last two days will be more exciting than ever as the finals will be played in football, volleyball and cricket matches. Stay tuned for more updates!!