Business Intelligence -"Data is the New Oil"  Guest Lecture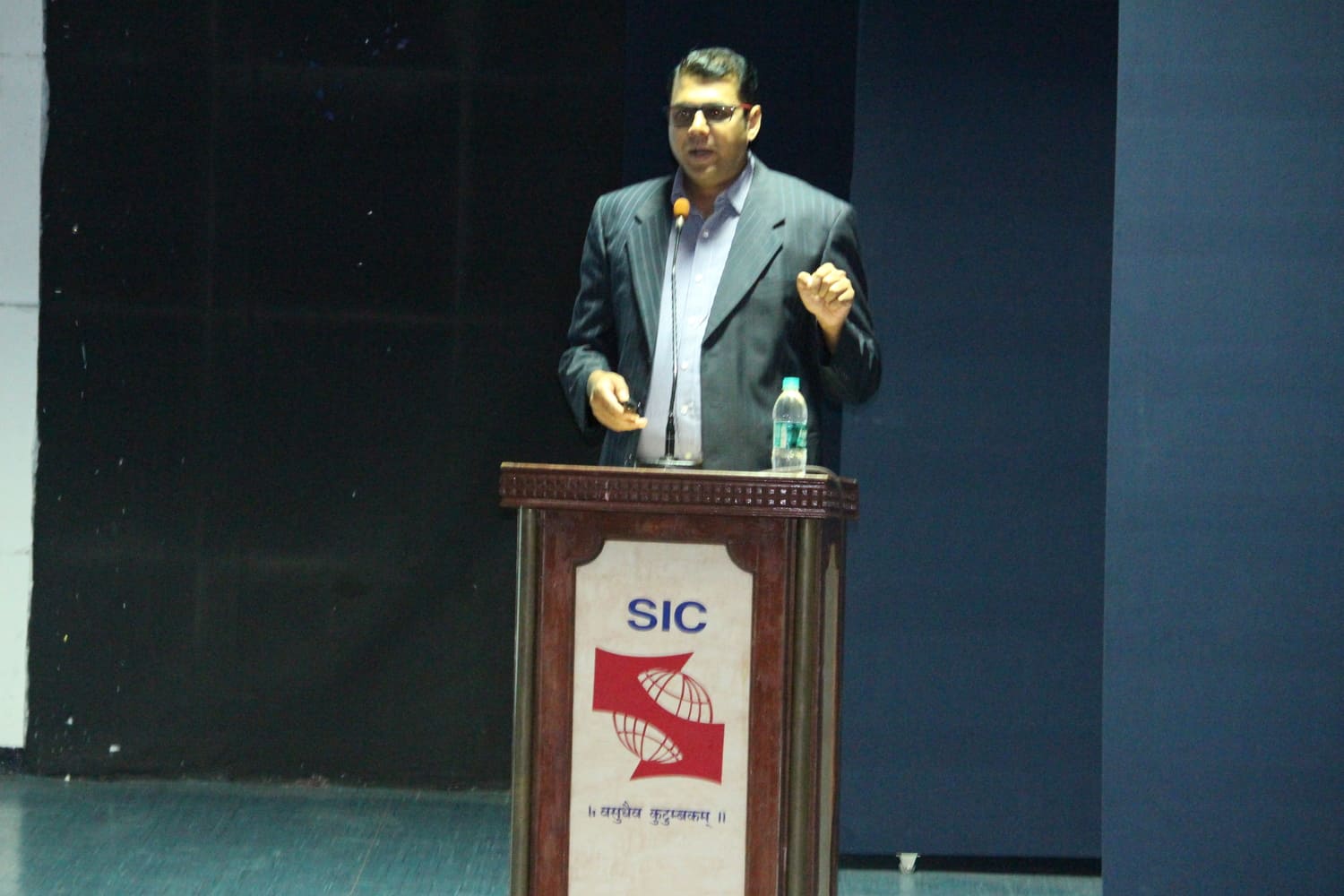 On 7th Sept. 2019, Mr. Shrikrishna Tirodkar visited to campus and enlightened us about the need and importance of Business Intelligence. He is the Vice-President Specialist Business Analysis of BNY Mellon Tech at BNY Mellon.   He gave the students an overview of various technologies and tool in Business Intelligence.
He explained about data and its types He mentioned the sources through which data is collected.He stressed on the importance of cleaning, transformation which is performed to convert the raw data into a format that can be analyzed and visualized. He gave insights about MIS and its functionalities.  He explained that Management Information Systems (MIS) is the use of information technology, people, and business processes to record, store and process data to produce information that decision makers can use to make day to day decisions. 
            Mr. Shrikrishna also explained that any business runs with proper goals and objectives. And, every business has its respective strategy.  He gave emphasis on the fact of an organization proceeds with the following strategy of defining goals, vision and mission. Later, a strategy is developed to encounter issues and further improve performance .Proper measures are taken in order to make sure that everything falls in place. Later, results are documented and thorough analysis is done."
He explained that every step has its own significance on an organization's employees and the organization.  He mentioned importance of measures which decide the performance indicators of an organization.
He also explained us the Business Intelligence framework which seamlessly connects the various elements of a business which includes organizational roles, KPIs, authorization  and visualization. He also explained its advantages. 
The session concluded with importance of dashboards for an organization and a Question-Answer session where he answered all the queries  by the students after the session.