Blood donation camp @SIC Campus.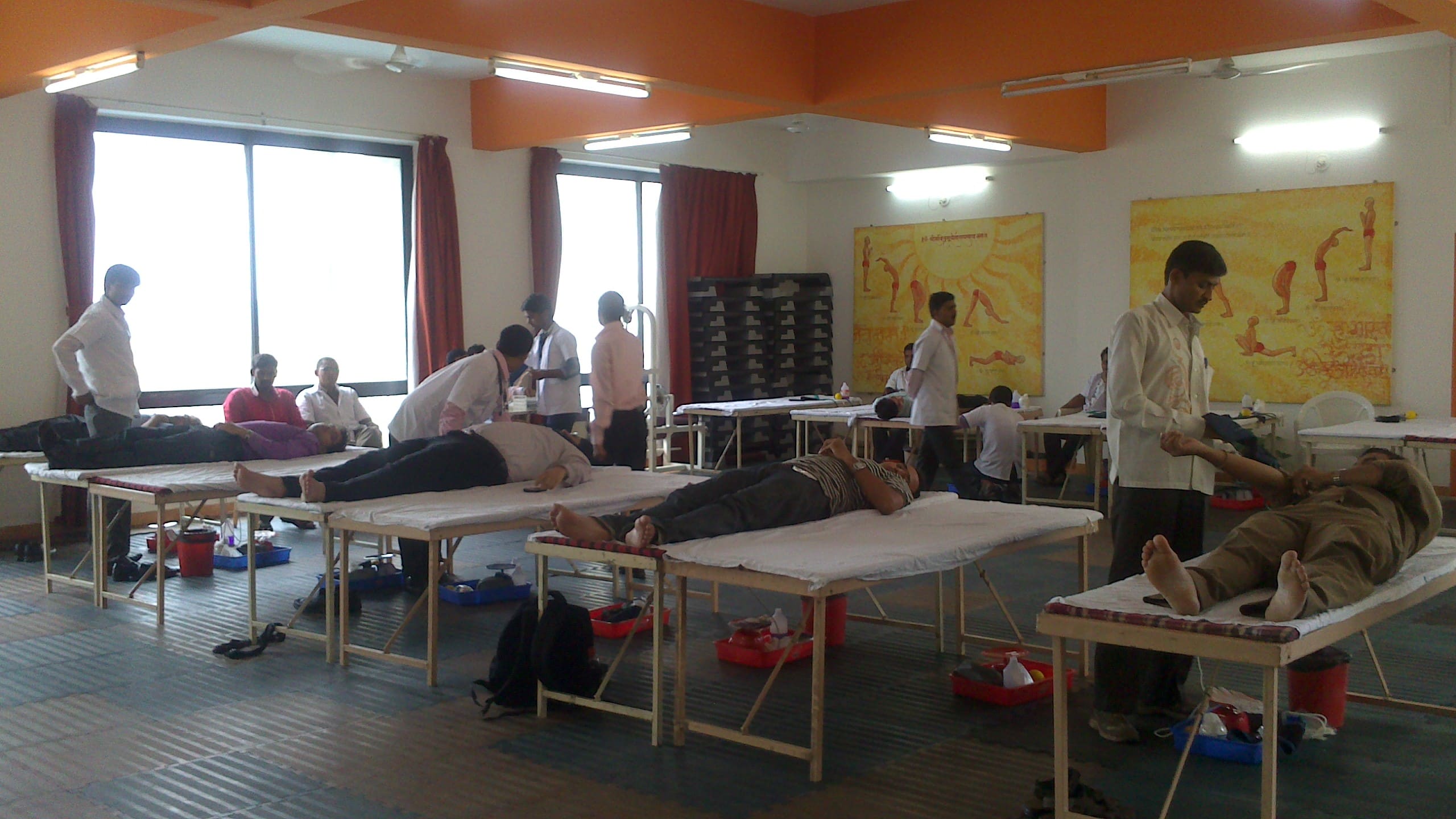 "Rakht Dan maha dan".The very slogan describes the significance of charity.Blood is the least we could do to save a precious life and symbions once again proved to lead this noble cause from the front.
The blood donation camp was organized by symbiosis centre for health and sciences in collaboration with R.G gholap memorial blod bank  abd thalassemia centre on 31st of july.Many students volunteered in donating blood from scit,siib and scmhrd.The blood donation was supervised and diagnosed under expert doctors and staff.The volunteers were provided with snacks ,fruits and tea to revitalize their body.Around 300 symbions participated in this noble cause.
M VINEET CHANDRA
SCIT MBA-ITBM (2012-14)