As it Happened…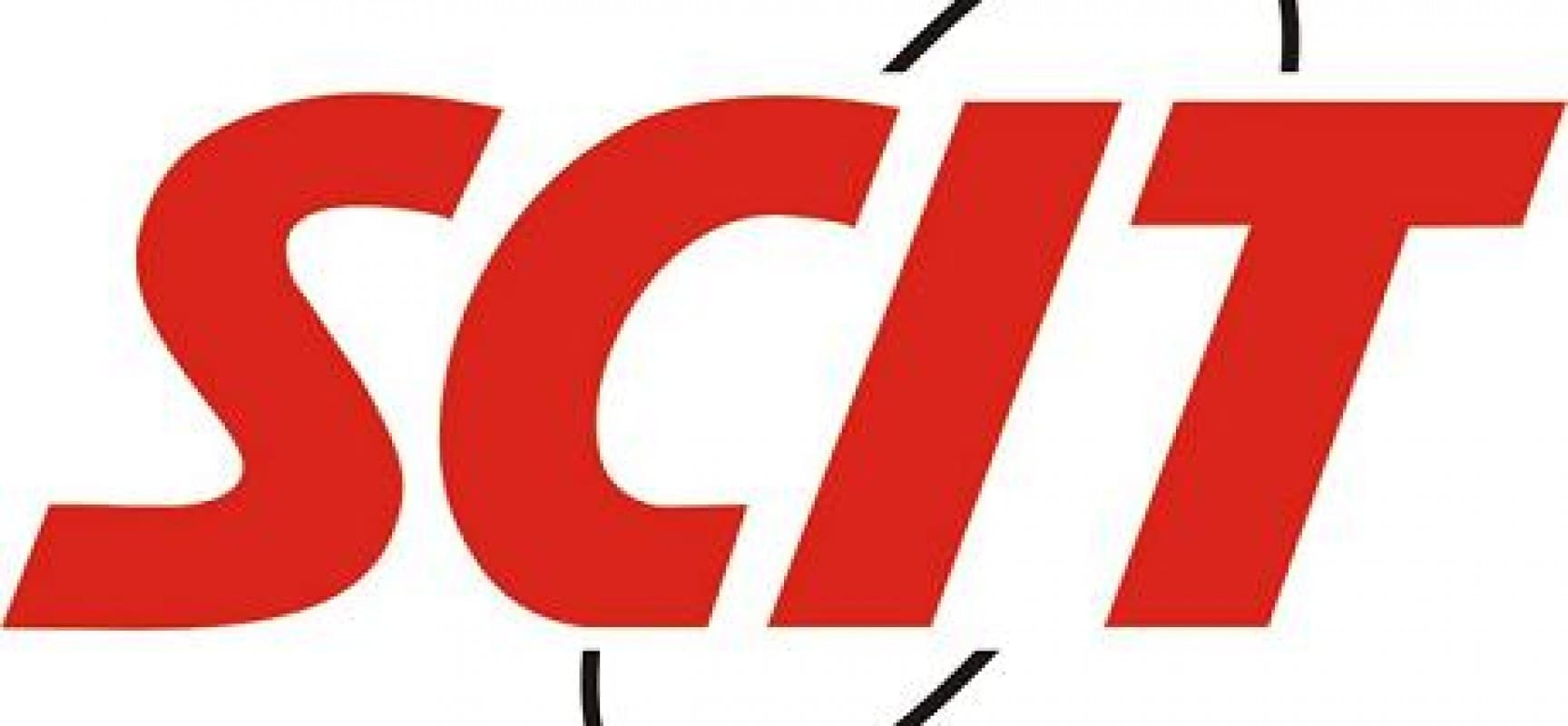 Hi friends,
I wish to share few of my experience about the fist week in SCIT. I am from Trichy,Tamil Nadu far down south of India.The first obstacle I had  to cross  was the language barrier .Its actually pretty tough to manage without Hindi,but with open mind to learn we can survive .I have lived in Delhi for 2 years without knowing Hindi so its very much possible. when I landed in Pune the first thing I liked the most is the climate of Pune. Awesome weather,it drizzles most of the time and its so cool(a person from such a humid climate will definitely like this ).
Entering the college ,I was wonder-struck.The facilities were awesome,the college was too good for some who likes to live a balanced life with fun and studies.The hostel was above par than most of the places I have lived outside my home.The food was really fantastic ,as a south Indian you have to be open minded to accept the food.I would rate the breakfast meal as the best I had so far excluding my home .Sports facilities are really commendable,you have lot of options to keep yourself fit and have fun.
We had a outbound program (outdoor team-building activity).It was unforgettable event in my life,it had all the elements to make your more inclusive with the students .We had trekking ,team building games,creativity testing games and so on.It was so tightly packed program that you will be totally exhausted after the events.But it is a life time experience.
The college has every thing that a student can expect from MBA,right from academics,cultural events,social activity,sports,recreational activity and it goes on.Its all about managing your time for academics and fun. That's what I am looking forward to learn in the coming days.