And I chose the road less travelled by…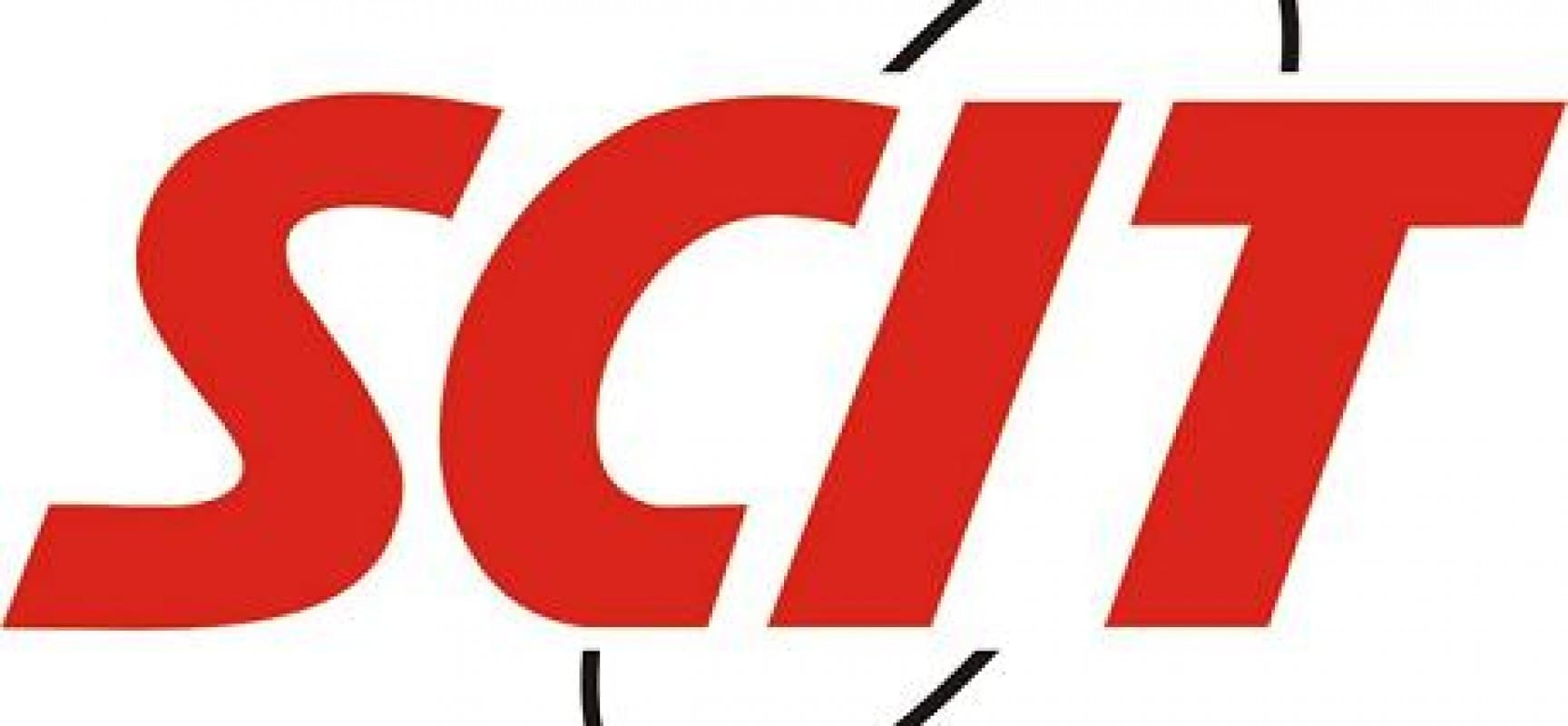 Leaving a stable life for something new is always a tough decision to make. Leaving your friends, your colleagues behind to move to a new city and a new life can give you cold feet, but this was something I had made up my mind about and I was going to go through with it: joining SCIT. I had heard about this college so much previously from friends and family who have been fortunate enough to be students here and had amazing things to say about the life and culture here.
When I first stepped into the premises, I was moved by how beautiful and serene it was. Students walking around, hauling their bags, hugging their parents, saying their goodbyes… it was all so full of life, a welcome change from the dull 9 to 5 office hours. I knew it was going to be equally tough for me, saying my goodbyes, the angst of making new friendships, and being a part of this huge family.
So as all these things were playing out in the back of my mind, I moved into my hostel room on the 7th floor (with probably the best scenic view of the western Ghats from the window as if coming straight from an artist's canvas) and met my roomies. Two pretty, bubbly girls from Delhi and I could see it right away that we would become the best of friends in the days to come. The room seemed like it had a history. One can easily see how it has been providing a warm bed and a roof above for so many students here before us. Students who by now, must have gone places in their careers as a result of the two years spent here.
I hurried down to meet my old friends from my engineering days who are seniors here and began catching up, and the lingering thought kept coming back to me…. Have I made the right choice leaving my job and a monthly salary to be a student again? But something about this place, the peaceful campus, the friendly SIC staff, the new faces of students full of hope and aspirations, told me that it was all going to be alright and I had made the right choice.