Alumni Interaction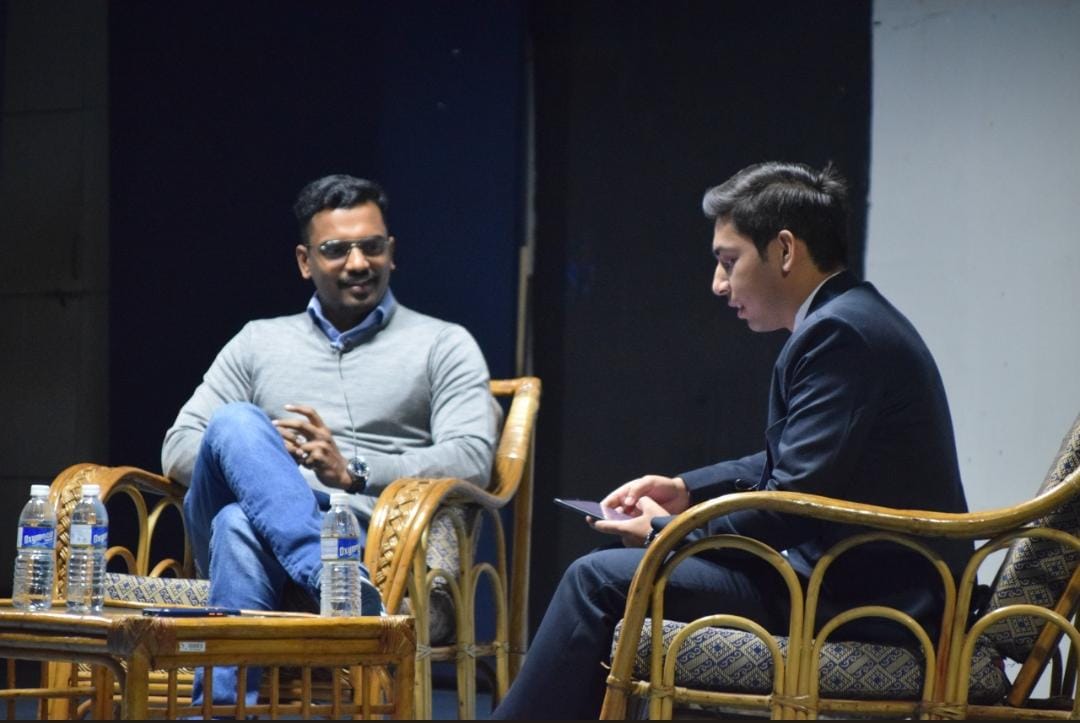 On Saturday, 24 December 2022, Mr. Krishnadas Mohandas, who is an alma mater of the SCIT batch 2007-2009 and is currently SVP at FinAccel, joined us for an Alumni Student – Interaction session.
Dishant was the moderator for the event. He Initiated the interaction by asking about the speaker's experience entering SCIT after 15 long years. The speaker then went ahead to share how everything reminds him about faculties, subjects, and his time here which doesn't feel like such a long back, and it feels so amazing and exciting. He mentioned being part of the placement committee at SCIT.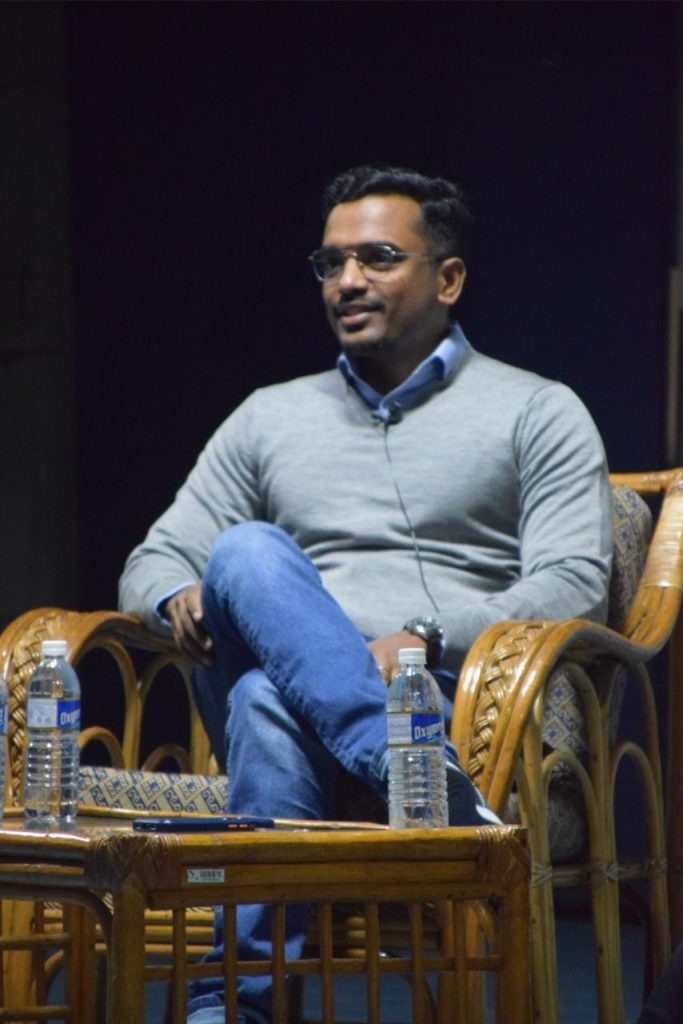 He mentioned learnings and skills at SCIT- student colleagues, fights, committees, discovering yourselves, and how these years have changed you. He also made us ask a question to ourselves, "Did I do the best I could" so we don't have doubts or second guess later, and this made us wonder about our journey so far.
He comes from a family that is rooted in teaching, which makes him able to be at the front and present, explain, and guide others. He likes watching the news and staying updated. His corporate journey began when there was a worldwide Sub Prime crisis, which made it difficult to start his professional journey. He did his internship at Aditi Technologies, his first job at a start-up company, and then his next job in Mumbai, where he worked as a business analyst. Then he worked in CSAM, which worked on the concept of the mobile wallet. Later he pursued product management. Then after working at Mastercard, he Joined Kredivo FinAccel. He guided us on how to be bold and take leaps in our careers.
He taught us three essential life skills in the end, which are- Sales, People management, and chance(luck). The interaction exposed us to life after SCIT, and we are thrilled to begin our journeys.
Abizer Vakil