AI/ML Applications in the Industry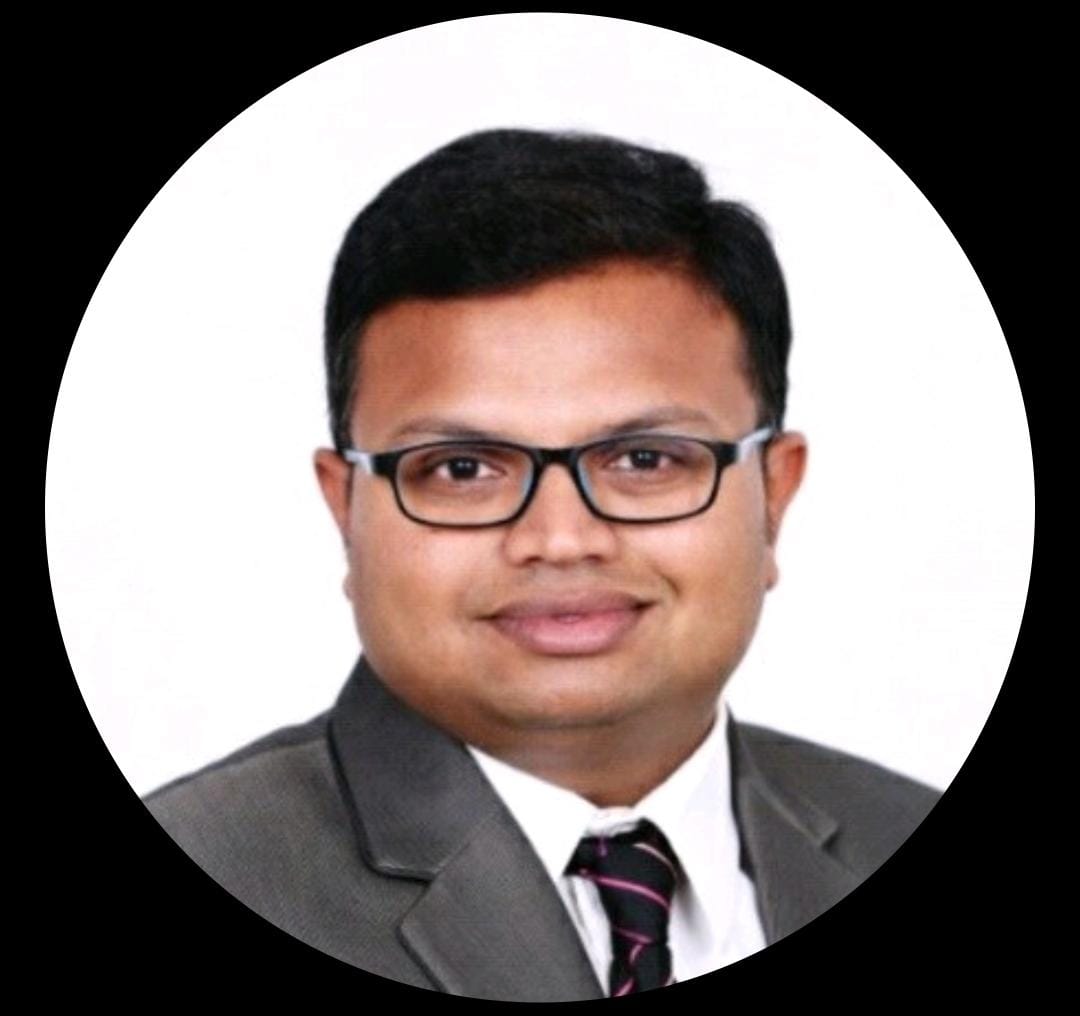 -Mahesh Jadhav
The students who want to work in data science must need strong industry skills, domain knowledge, business aspects, and a core understanding of concepts. The guest lecture committee of SCIT invited Mr Mahesh Jadhav, senior manager at Accenture AI, Data Science Division, Pune, on 17th September 2022 to give light on the industry trends and applications based on machine learning and artificial intelligence.
Our speaker, Mr. Mahesh Jadhav, brings a rich experience of nearly 14 years, during which he has achieved significant impact by providing database solutions to multiple business problems. He holds Specialization in multiple fields like fraud analytics, campaign and marketing and customer analytics, intelligent automation, anomaly detection using statistical methods, deep learning, machine learning and NLP technologies.
Jadhav interacted with students on data captured daily, used for marketing and product development purposes, and how data privacy has become a debatable topic. He also gave insights on how machine learning and Artificial intelligence are used in fraud detection, speech recognition, image recognition, product recommendations, self-driving cars, Stock market trading, automatic language detection, spam and malware detection and many more.
Overall, the session was valuable. It gave a brief look into the industry's demands. Students showed active participation throughout the session and are looking forward to more sessions to enhance their skills which prepare them to face the industry better.