A win on the eve of Independence Day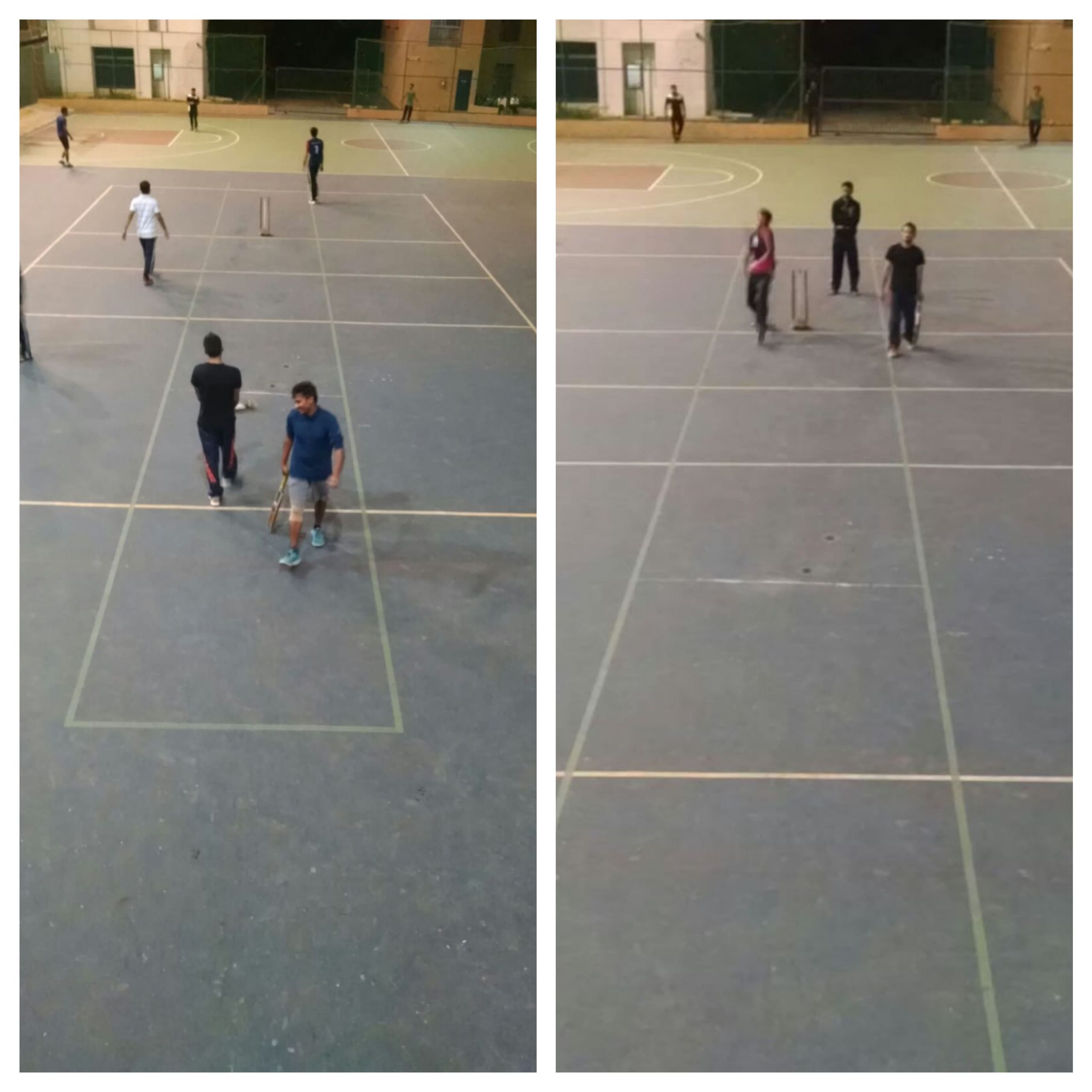 It was the second day of the champions league 2015 for SCIT after a fantastic finish of the recently concluded Independence cup.
The match was played on the eve of the 69th Independence Day of the nation preceded by the Independence Day celebrations at the Symbiosis Infotech Campus where students from all 3 colleges were present.
The day started with the flag hosting ceremony after which Directors from all the three colleges in the Infotech campus addressed the gathering followed by a speech in hindi by the campus administrator.
The previous day at the champions league tournament under the category of cricket was a good one for the SCITians as the two teams from SCIT i.e. SCIT 1 & SCIT 2 won their opening games against the staff team and the mess respectively in the first half of the day. The SCMHRD 2 team won the third game of the day, which was between them and SCIT 2.
The two teams from SCIT have been kept in separate pools, SCIT 2 is in group A while SCIT 1 has a place in-group B.
Day two of the champions league was even-steven for SCIT as all the teams under various categories won a total of 3 games out of the 6 games played.
Day three witnessed a single match of cricket, which was played between SCIT 1 and SIIB. The team from SIIB set a target of 52 runs for SCIT 1 while batting first.
The game became more interesting as it was coming towards its end. Even the crowd couldn't anticipate the winner till the penultimate over of the second innings.
The last over became the reason for the SCIT crowd to cheer and celebrate as their team, SCIT 1 won the match by 7 wickets.
The team from SCIT outplayed their counterparts in every department of the game.
"Mighty Mighty SCIT" was the only chant heard around the sports arena after the end of the game.
The next day promises to be more exciting as the league is near its end and the knockout games are around the corner in every category.
Stay tuned for more updates.