A Start of New Life with SCIT!!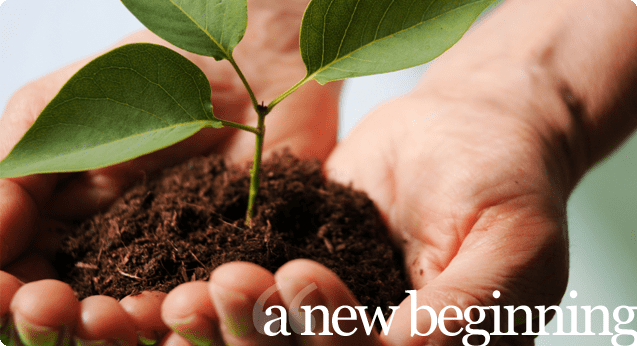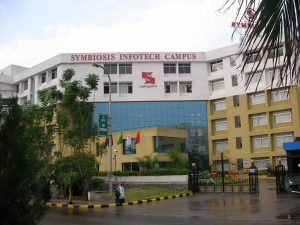 MBA–the three magical words which grabs eyeballs of the nation & the struggle of the students to get into the good B School is commendable! After having three years of work ex my thirst of pursuing my PG forced me to get down in the race of MBA. Six months of hardwork & dedication I attempted for SNAP & managed to get into the prestigious college in the nation-SCIT!!I was speechless and thrilled to get my offer letter from SCIT! There was no bound of my excitement, happiness & joy! I travelled all the way to Pune to confirm my seat on 27th March 2014-Unforgettable day of my Life! The moment I stepped in the SCIT Campus gave me a friendly & positive vibes. Huge beautiful campus located into the heart of IT Hub of Pune-Hinjewadi. Marvellous campus great infrastructure & pleasant atmosphere.A perfect place to be at!!I spoke to the seniors of the college which were really soft spoken & ensured me that my future is in the safe hands, in the hands of SCIT!!I still can't forget the joy and the pride in my mom eyes seeing his son stepping into this prestigious & the most well known college!
Returning home after getting my admission confirmed, I started the countdown on the calendar of my room. I got connected to the new friends had full on masti via Whatsapp & social networking sites..Unfortunately god had some different plans for me!!Just when I was just one week away from my dream SCIT a roadblock hit my journey- I was diagnosed with Lower Abdominal Muscle tear injury & Surgeon asked me to get it operated soon to avoid future complications with minimum three weeks of bed rest. I was really sad that I won't be able to attend the 10 Days much talked & famous Induction Program which also included Surya Shibir! I mailed my scenario to the Coordinator KIran Mohol Sir. He was really very supportive & permitted me to join only after I get completely well.
Lying on the hospital bed in my home town on 4th June 2014- The first Day of Induction I was cursing my luck that I will be missing a golden opportunity to listen to the great dynamic personality & Captain of SCIT- DR.Raman Sir(Director of SCIT), Chancellor- Vidya Yerawdekar Madam, Director of Citrix- Abhilash Verma Sir. Not to forget, Abhilash Sir is the Alumini of my college..SCIT!Proud to be an SCIT-ian!
The days passed by relaxing at home & listening to my friends on call & Whatsapp, I was envying them. They were having bash at Induction Days which also included Team Building activities, various Case papers by the experience & knowledge rich faculty of SCIT, Ice breaking sessions & foundation introductory lectures. Damn it- I missed it L
The day finally rose ie 16th of June I re-stepped in SCIT as a student dressed in a formal attire, with confidence, much healthy after the surgery ! My friends gave me a warm welcome & helped me with all the formalities. The routine lectures started that day with ERP_FI which was indeed an interesting subject..Thanks for Vijay Bharathi Sir making the same. Day continued with lectures of the golden faculties viz Angelina Mam who has got a depth of the subject & ready solve the doubts at any point of the lecture..A cool headed mam!! J & Joseph Sir…magician who helps to understand the management terms in one go-highly interactive session it was!!
The long day ended finally at 5pm taking along the sweet memories of first day as a student in my dreamland SCIT! Though I missed all the fun induction days but I am sure this Institution will give me a lot of sweet memories along with me with great boost in my professional career!!
Cheers SCIT!