A New Page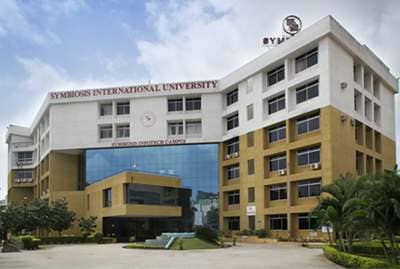 When we change schools or colleges or even start working,we get a new page in our life. We are free to start it however we like. Our past is like a page already written on and has been turned over. This new page is our key to shape our future and its in our hand how we use it.
I had a similar feeling when I arrived at the campus, every thing was new for me. I asked around where to go and what to do. I was then instructed to go to the D-hostel and then come to the main campus. It was the usual process, fill up the forms, listen to the same old rules and regulations, take the user-name and password for the Internet connection, and then finally i get to go up to my room. There I met Abhishek, my roommate. Its always been that the first friend that i make is my rommie and this happened here as well. We spoke for a while, got to know each other asked where all have we been and whom do we know more and started unpacking.
After keeping my luggage I headed back to the main campus. It is huge, had all the facilities, a cafeteria, a gymnasium, a beautiful ground and most important wonderful classes and labs. I was given a form which had to be filled and a few documents that had to be submitted and i was free to roam again. When you come to a new college you are at a new location, you see new faces, some a bit clueless (just like me) some confident but overall in a majority everyone is excited and happy to be here. Like sheep's we move around in a herd that we initially know and slowly getting to more and more people thus expanding the group. So this was how my first day at the symbiosis campus went. Hopefully some of you might relate to it.