A New Beginning… My first day at SCIT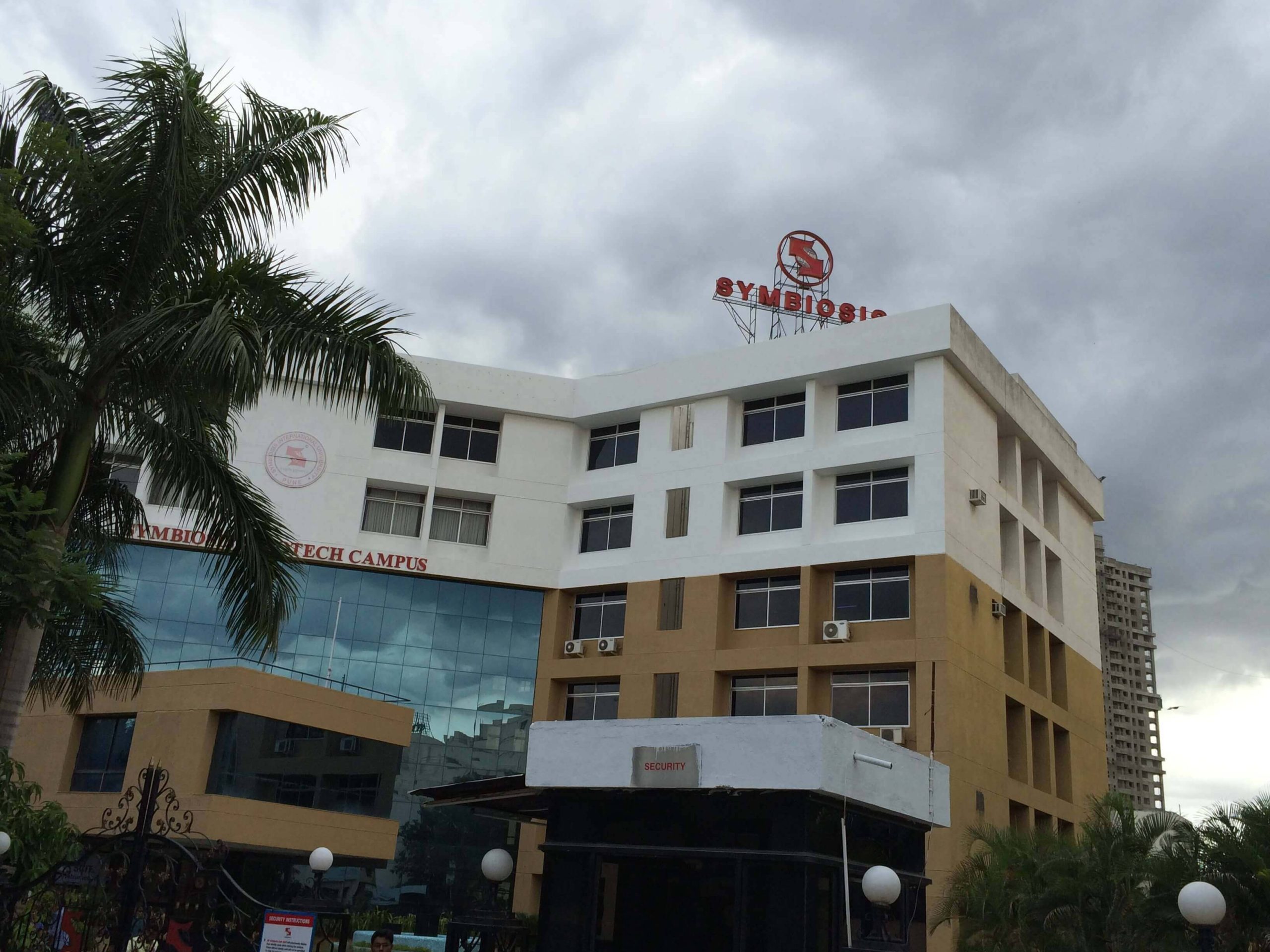 Life takes new turns every day. My life also changed when I came to know that I have got through one of the most prestigious colleges in the country. For a second I was not able to believe that "SYMBIOSIS" the brand name in the list of B – schools, which every MBA aspirant tries to get through, was going to be attached to my name. But yes… It was true !!!
In search of home away from home, I bid goodbye to my hometown, Delhi, and took a flight to Pune, the new destination. A bit nervous and with hope to make a good career in the field of Information Technology, I reached here. Though accompanied by parents, this new place still gave me goose bumps. I registered for the hostel and started to meet my new friends who were going to be my companions for years to come. As I interacted with them, I realised that all were equally anxious and nervous just like me. I took my luggage, came to room, and met my room-mate. A nice guy with big dreams, I was sure that we would get along really well.
We all came to the auditorium for the induction programme, dressed in formals. A white shirt and black trouser made me realise that professionalism has made an entry in my life and will follow me like a shadow. I had started looking at my batch-mates when the seniors and faculty welcomed the esteem chief guests for the programme. They included chancellor of the university, the director of our college Mr R Raman and Mr Abhilash Verma, our alumni. We all were mesmerized by the way our director addressed the gathering and it made me realize that joining this institute was best decision of my life. He made me believe that being a fresher is not at all a backdrop. After his wonderfully orated speech, the chancellor of the university and Mr Abhilash – the director of Citrix gave us an overview of what is a MBA all about and what is going to come in our way. With the completion of the ceremony, we all started to interact with everyone and maybe we will gradually get to know each other. Arriving back at the hostel, we all started to gel along well giving us the picture that how awesome these two years are going to be!!!!
Hoping to make friends and memories for life a saying by Eleanor Roosevelt
With the new day comes new strength and new thoughts ….