To Batch 2012-14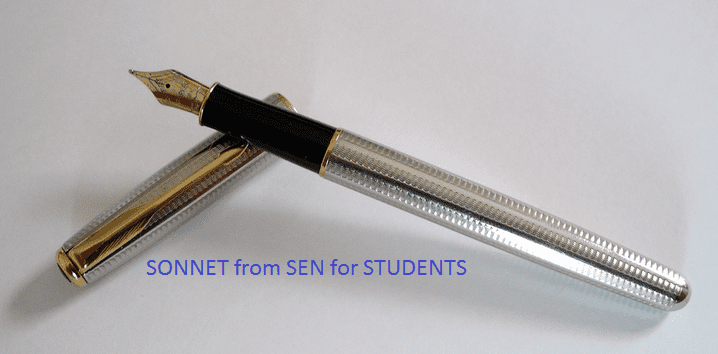 A  Sonnet
Young hearts aspiring to cross the knowledge' s bar
Admitted to citadel of learning they came from near and far.
Some fresher ,some with 'work-exp' all face the academic drill
Assignments, Quiz and Exams cause the midnight oil to spill.
Enthusiasm's outburst seen in the flood-light gaiety
The court yard a cauldron of resplendent cultural variety.
Food and festivities are fuel for pursuit to score,
And friendship blossoms amidst week-end chores.
Yet all rigour is a journey to Excellence, a higher plane,
Beyond the transitory jobs, an ineffable Perfection to attain.
A spiritual outlook in every thought and act
Transcending the materialistic world of figures and fact.
A glorious world, harmonious and true
A new Consciousness shall manifest amidst you.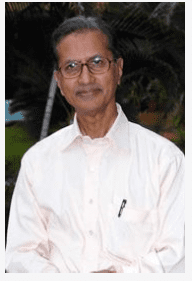 -Prof.Prasenjit Sen – SCIT