SCIT gets grant of Rs.1,35,000 for a Mini Research Project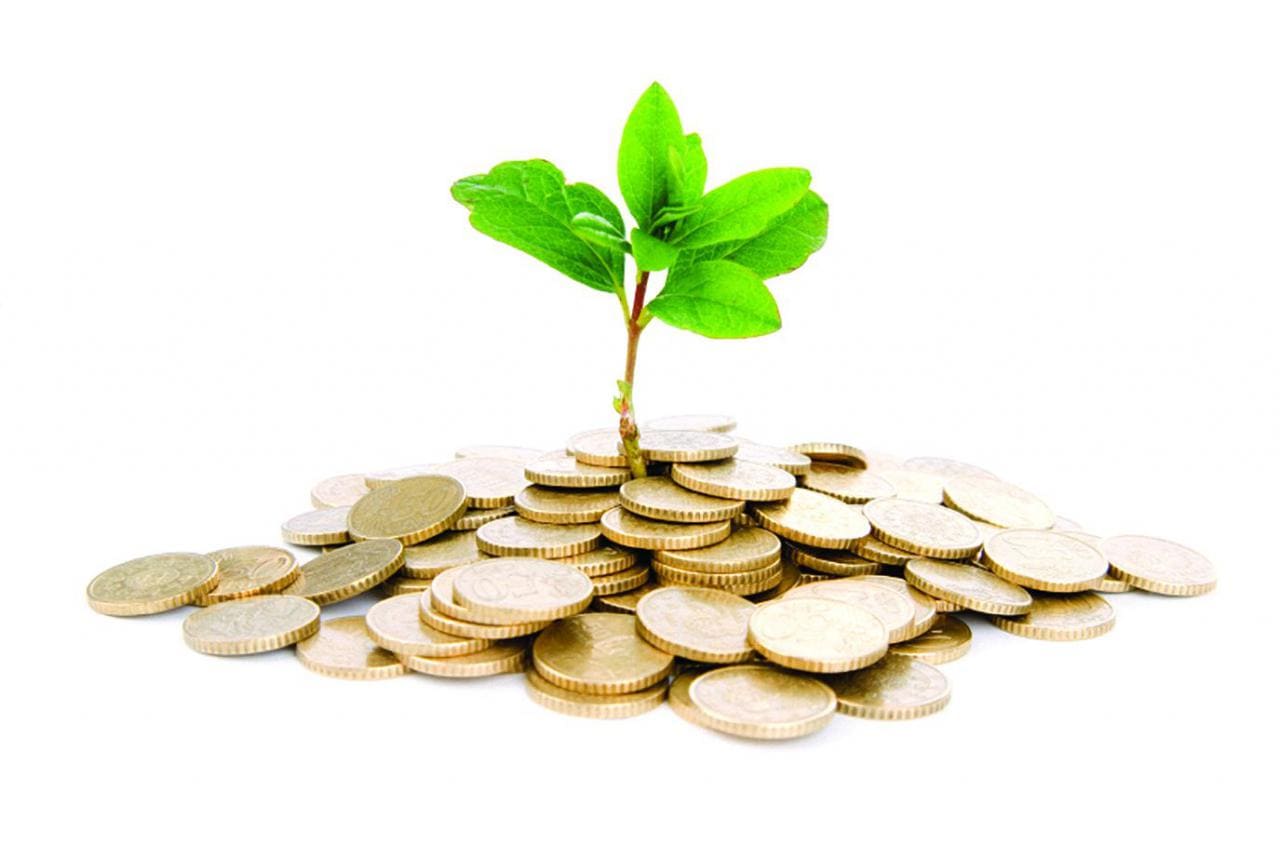 Dear All
I am very glad to inform you that SCIT has got a grant of Rs.1,35,000- to carry out a research project on related to developing a model for Risks assessment of ERP in Small and Medium Enterprises.
Prof. S V K Bharathi, Prof. Dr. Dhanya and myself (Dr. Raman- the principal investigator for the research project) had submitted a research proposal for getting a financial grant from SIU( Symbiosis International University).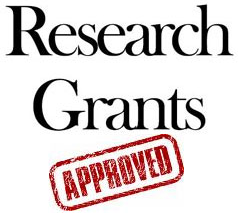 The financial grant was sought for the project to  DESIGN, BUILD AND IMPLEMENT A RISK ASSESSMENT FRAMEWORK FOR ERP ADOPTION IN SMALL AND MEDIUM ENTERPRISES". Symbiosis International University has approved an sanctioned a grant of Rs.1,35,000- for the aforesaid Research Project. We have plans to collaborate with IBM for the completion of this project.
Regards
Dr Raman
Director- SCIT and Dean – FoCS