SPROUT-IT 2011 One more fulfilling event at SCIT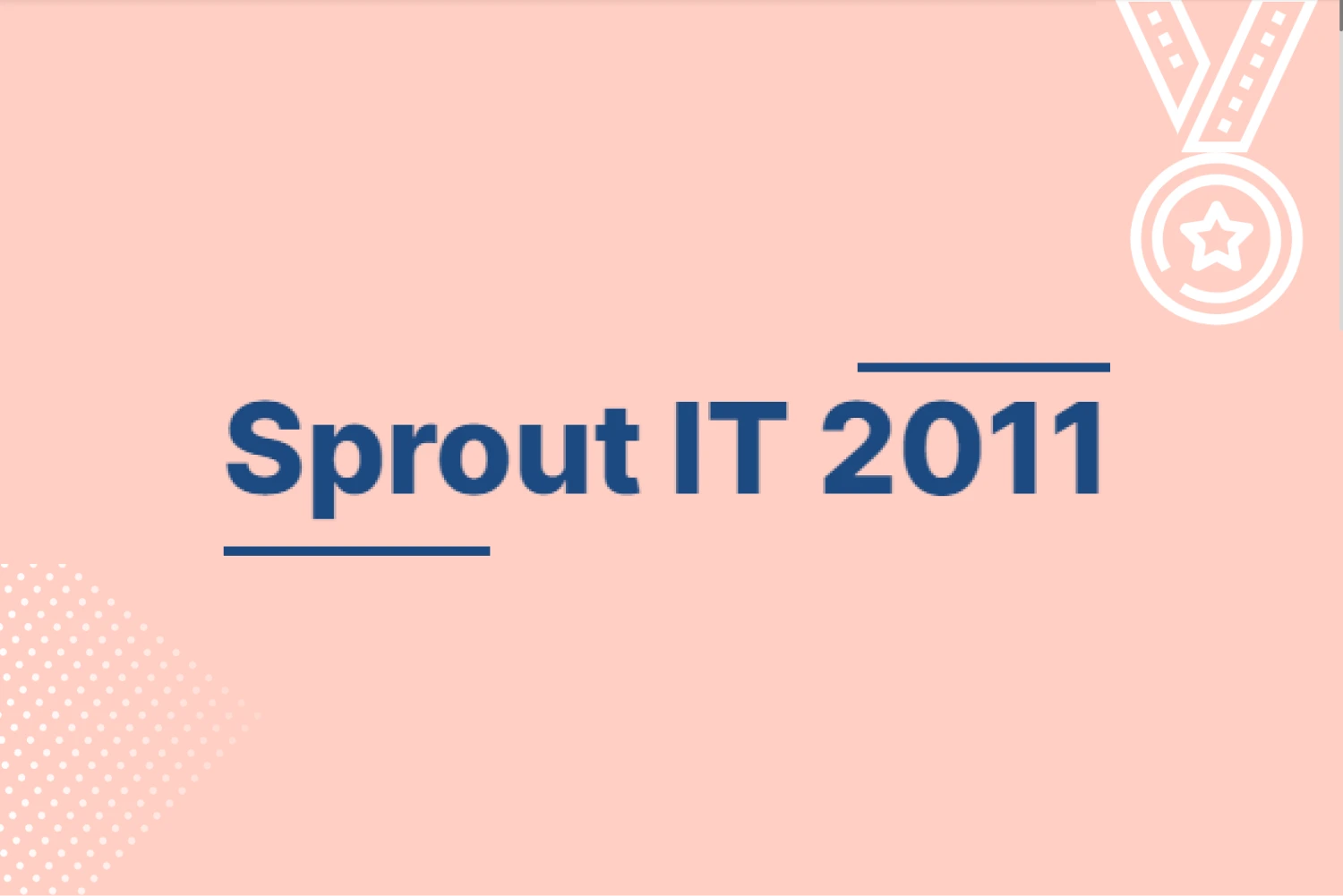 Just sitting idle…? That can never happen for SCIT students. SPROUT-IT 2011 on 22nd Jan 2011 was one more fulfilling event. This event yet again proved that students are the backbone of our activities at campus. Our iTELF members along with Prof.Rajul did a great job in hosting Sprout-IT. I have to especially mention the compeering done during the inauguration ceremony – It was very creative, kept the audience engrossed.
The panel discussion with experts from Cognizant, Cybage, Praj Industries, Symphony Services, and Zensar was certainly a value add. Skit by Eklavya team members was – A "Splendid" one. It was a pleasure to see the large number of young students from other colleges participating in the events.
Dr R Raman
Director – SCIT-The Premier IT Business School