Graffiti 2011 A Grand Success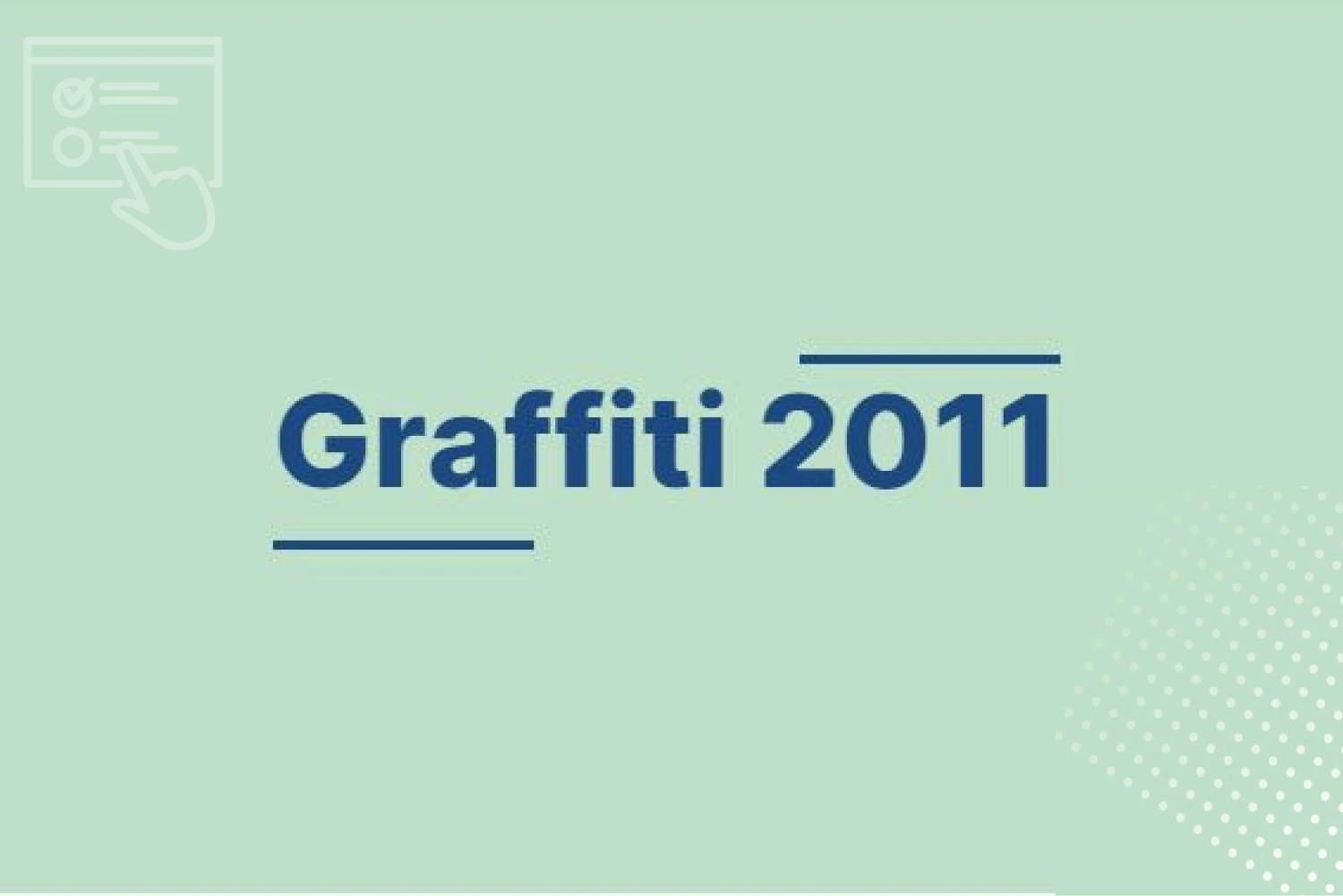 Graffiti 2011 A Grand Success
Dear students
I was spellbound to the see the team spirit and involvement of each and every student in hosting Graffiti 2011.  An event of this magnitude has been a success due to each one of "YOU". Winston Churchill said and I quote "Success is failure after failure without losing the enthusiasm" and I have seen this happen in Graffiti 2011. I am aware of many instances when you had to face many road blocks but the NEVER SAY DIE attitude kept you going.
I also observed many seniors students (SECOND YEAR) mentored, advised and helped you in conceptualizing, planning and executing Graffiti 2011 in a successful manner. I know many institutions where faculty and staff who shoulder the responsibilities of all aspects involved in conducting events, but here at SCIT we have the students who have shouldered all the responsibilities and have executed them with lot of sincerity. I can confidently claim that SCIT students get many platforms to learn management in real time and GRAFFITI is one of them.
I must also appreciate the SSR (Student Social Responsibility) group of SCIT who gave a human touch to this event by  giving a stall free of cost to Mr.Bhavesh Bhatia from sunrise candles to sell his products (Mr.Bhavesh Bhatia is a blind person who learnt the art of candle making at the National Association)
It has been unanimously agreed that of all the events that have been hosted by SCIT – Graffiti 2011  has been the best. The entire student team supported by Ms.Savitha did a great job.
Dr R Raman
Director – SCIT