Blog: SCIT Students who are pursuing internships are hiring others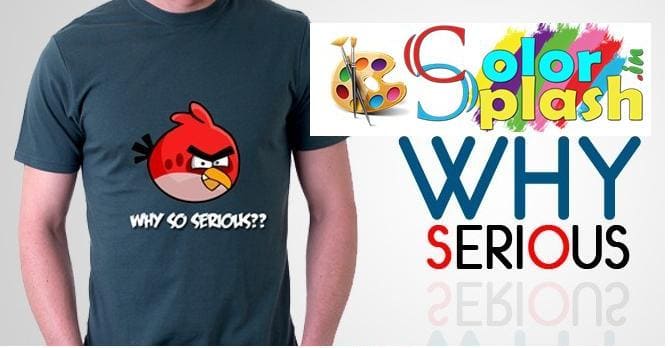 Dear All
I was going through the website http://www.twenty19.com/evonixtech and was pleasantly surprised to to understand that the current first year MBA-ITBM students who were doing their internship , were offering internship to others!
I became curious and wanted to find out more from these students ( the evonix tech team- a start by the first year MBA-ITBM students at SCIT ) on the details. Again to my surprise I found that they have created their first e-commerce site www.colorsplash.in and were hiring people to promote it. I got to know from them that, they have hired the interns across the globe to work for them.
The interns were from institutions like IIT Kharagpur , BITS Pilani, IIIT Hyderabad, NIT Calicut, University of California, Xavier Institute of Management & Research, Amity Global Business school, Alliance School of Management Gitam University, VJTI College, St.Francis College for Women and many more who were from marketing and PR background! These interns were hired to take care of their sales and marketing activities for www.colorSplash.in and Evonix. They were even planning to offer the interns, part time assignments, even after the internship period!
I truly felt happy that we at SCIT have started implementing the concepts listed in the book "Re-thinking the MBA" by Prof.Srikant datar. This is a classic example which portrays that we focus on all three aspects "Knowing", "Being" & "Doing"!
In SCIT opportunity to learn and participate is given to each and every student. This is the case both in academic and extracurricular activities, many capitalize on it and the evonix team is one such example !
Cheers
Dr Raman
Director- SCIT