SCIT students travel to Japan to learn while earning money | Blog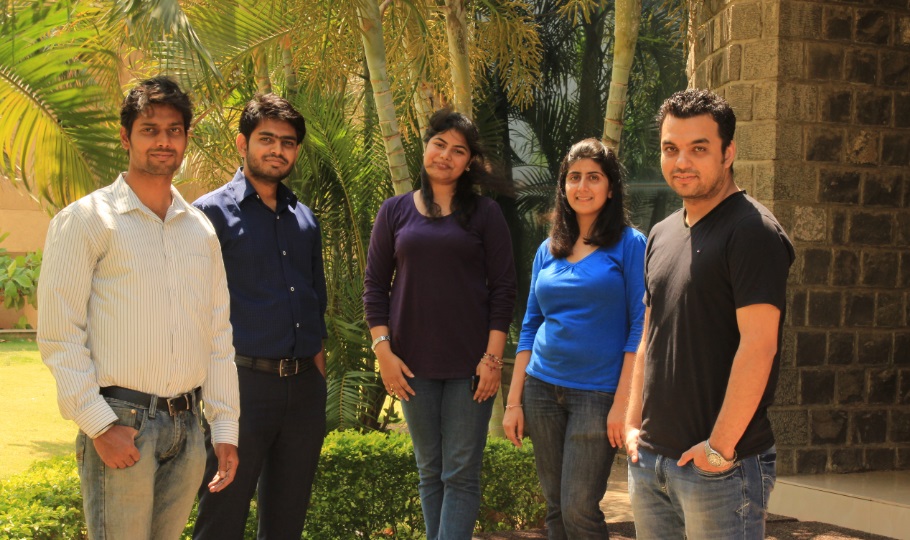 Five SCIT students pursuing their MBA in IT Business Management will be taking up their summer internship at Ritsumeikan University's Labs Biwako-Kusatsu Campus – Kyoto Japan. This year the competition was intense and only 5 students (Neha Kaul, Vishal Patel, Tanushree Karkhanis, Shalin Mishra ,Pankaj Chawla )finally got selected after a written assessment and personal interview process. These students will be getting a stipend of JPY 80000 per month. The total stipend for the students in Indian currency would be approximately INR 1,50,000/=.
Ritsumeikan University is known for its rich culture of individuality and international awareness, accommodating thousands of students. Ritsumeikan University campuses has its in Kyoto, Shiga, Hokkaido, and Oita. SCIT students will now get an opportunity to interact with the students from different nationalities, culture as they will be staying in the Biwako-Kusatsu Campus, Kyoto Japan for a period of three months .
The stipend that the students would get will take care of their boarding, lodging and travel. I am sure that like the previous year, these students are also planning to visit Tokyo and other places of interest ( during the weekends) and hence are planning to save some money by carrying loads of groceries and dozens of ready to eat to eat food packets.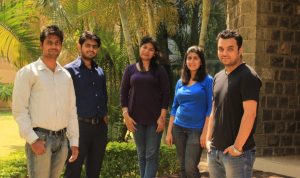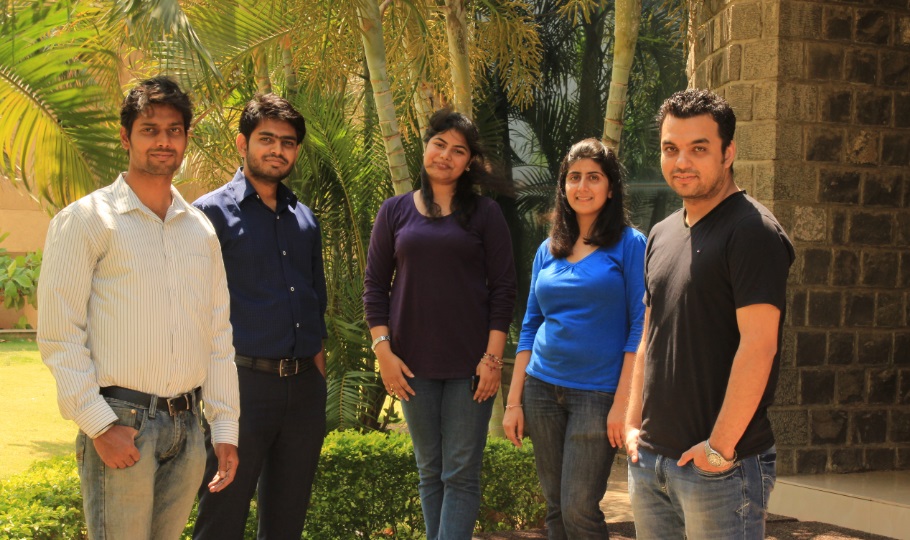 The internship program is from April to June. April is considered the best time to visit Japan because the cherry blossoms are in full bloom and the weather is pleasantly mild, I am pretty sure that its going to be a lot of fulfilled time along with tremendous learning and earning at the same time!
Dr Raman
Director SCIT