SCIT Prof.SVK Bharathi selected by SAP | SCIT Blog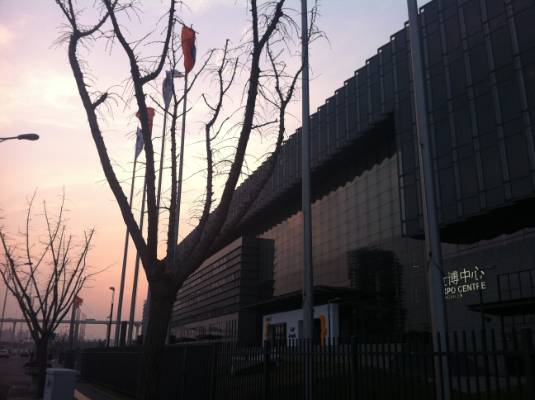 Dear All
I am very glad to inform you that Prof.SVK Bharathi full time teaching faculty member at SCIT has been selected by SAP to receive the Outstanding Academic Award 2013 for SAARC region. This award is being given at the SAP Academic Conference – Asia Pacific Japan to be held at Shangai – China during 13th to 15th March 2014.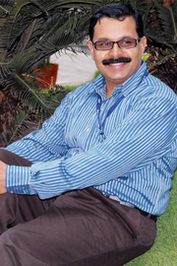 In Picture : Prof. S V K Bharathi
Dr Bernd Welz, Executive Vice President, Global Head of Solution and Knowledge Packaging and Ann Rosenberg, Global Head of University Alliances will be presenting this award to PRof. Bharathi on 14th March 2014 at a function to be held at Shanghai Expo Centre China. Prof.SVK Bharathi will be traveling to Shangai – China to receive the award in person .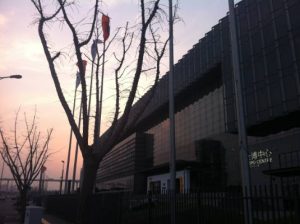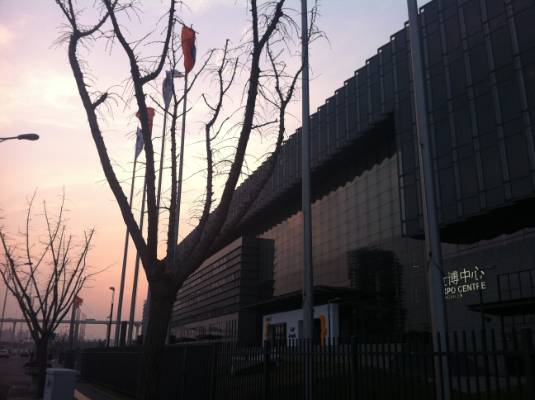 In Picture: The Venue – Shanghai Expo Centre China No. 1500, Expo Avenue, Pudong, Shanghai, 200126, China
I am really proud that an SCIT faculty member is receiving this award thought of sharing it with all of you
Dr R Raman
Director- SCIT and Dean – FoCS – SIU