National Cyber Security Awareness Month @ SCIT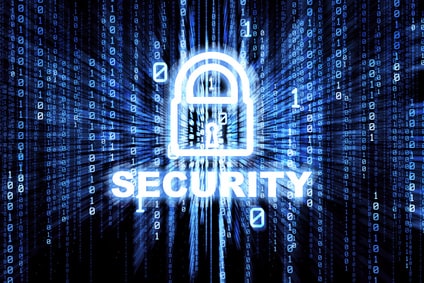 We all know that every year the entire month of October is observed as National Cyber Security Awareness Month. Cyber security is Our Shared Responsibility, and I am proud of the Matrix team @ SCIT , are taking the initiative to raise awareness on cyber security through workshops and special invited lectures from the corporate for the student community at Symbiosis InfoTech Campus during the entire month of October 2011
Many of you might be astounded to know that team Matrix was born due to late night discussions and debates by the students in their hostels on issues related to security in the cyber space. Team Martix @ SCIT has the motto to share, learn, implement & refine working for a cause of security awareness. I firmly believe that such an awareness amongst the students and general public, is must as, as many fraudsters are finding innovative methods cheat online.
The government's initiative to bring in Information Technology Act 2000 was undoubtedly a welcome step at a time when there was no legislation on this field. The Act has however during its application has proved to be inadequate to a certain extent and hence spreading awareness about Cyber security is a must to ensure that general public and students are aware on the loop holes present and take precautionary measures to ensure they do not fall prey to fraudsters online.
I appreciate three MBA – IT Business Management students from the second year -Mr.Akil Kapoor, Mr.Achintya Agarwal, Mr.Aniket Rastogi for spearheading this initiative to observe National Cyber Security Awareness Month at SCIT.
Dr R Raman
Director- SCIT