International internship opportunity with scholarship for SCITians…..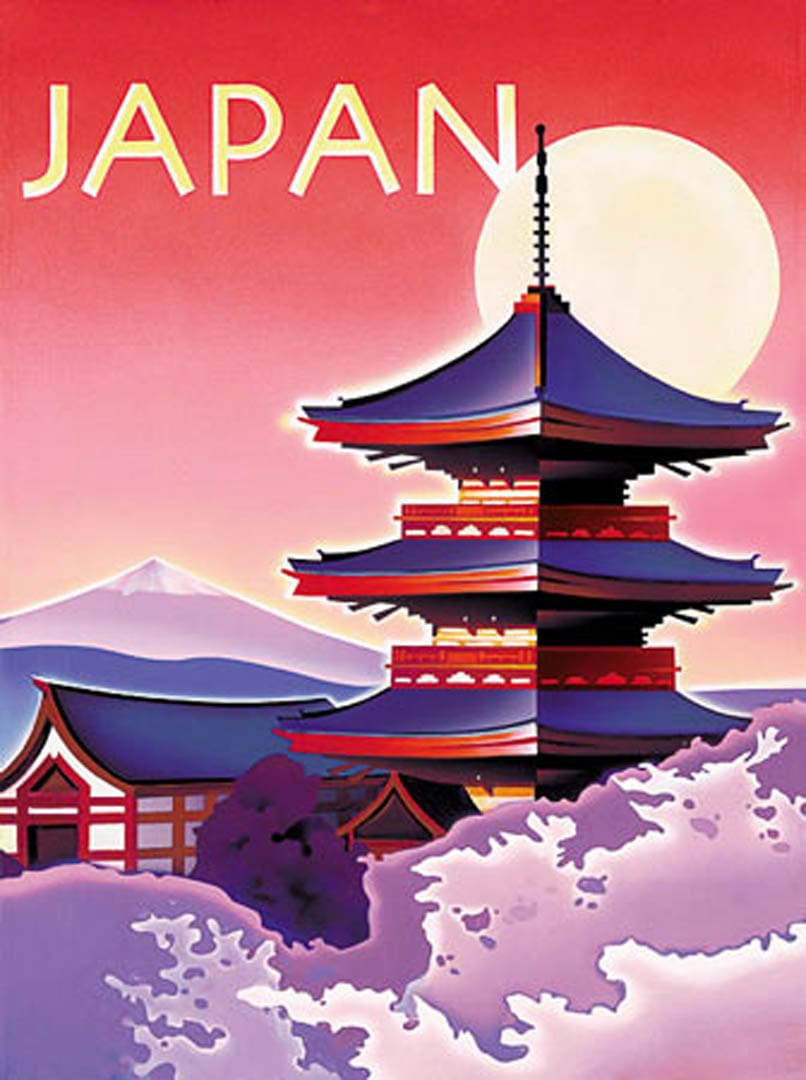 SCIT students to do their internship in Japan in Ritsumeikan university and Fujitsu.
Our students have been going to Ritsumeikan university since 2012 with scholarships. However this year is special with rise in no.of students(5 to 8)and  hike in scholarship amount as they have received dual scholarships JASSO(Japan Student Services Organization) scholarship and MEXT(Ministry of education, cultural ,sports, science and Technology) scholarship.
Students will be receiving 1,00500/- JPY per month(for three months) and Air ticket charges. They will be doing their internship with Technology labs of Graduate School of Information Science and Engineering, Ritsumeikan University.
Another Good news is that Fujitsu has come for the first time in campus and selected two students for the internship in Japan. The students would be given sponsorship by Fujitsu and will be bearing the air tickets charges, accommodation and commuting cost.
It would be a great exposure for SCIT students to research, learn and apply their learning to issues related to environment, Business and technology .
We believe that this kind of opportunities will certainly boost the confidence of our students and strengthen international relations.
Dr.Dhanya
Director-SCIT