After Placements .. Now its Exam time!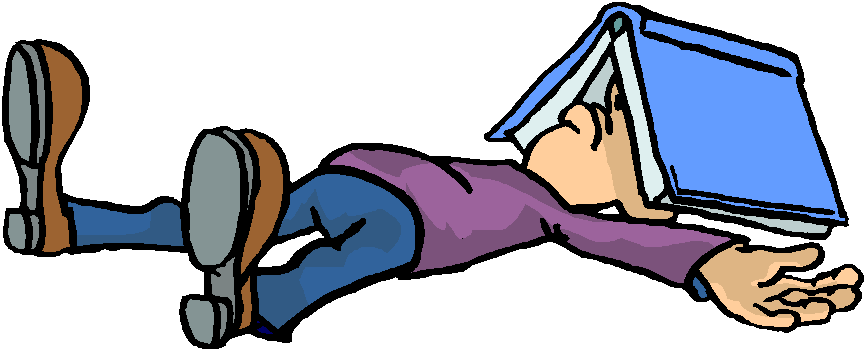 The placement team did an excellent job this year and placement statistics posted at      http://www.scit.edu/placements_n_internships_campus_recruitment_programme.asp looks really impressive.
The placement season got over , its exam time now!. Each one of you will be striving hard to ensure that your CGPA goes high. Let the 100% effort go from you and rest for sure will be in its place. I am pretty sure that all of you will abide by the code of conduct and behave in an ethical manner during the examination.
All the best for your exams
Dr Raman
Director – SCIT