Start of Something New: My First Day at SCIT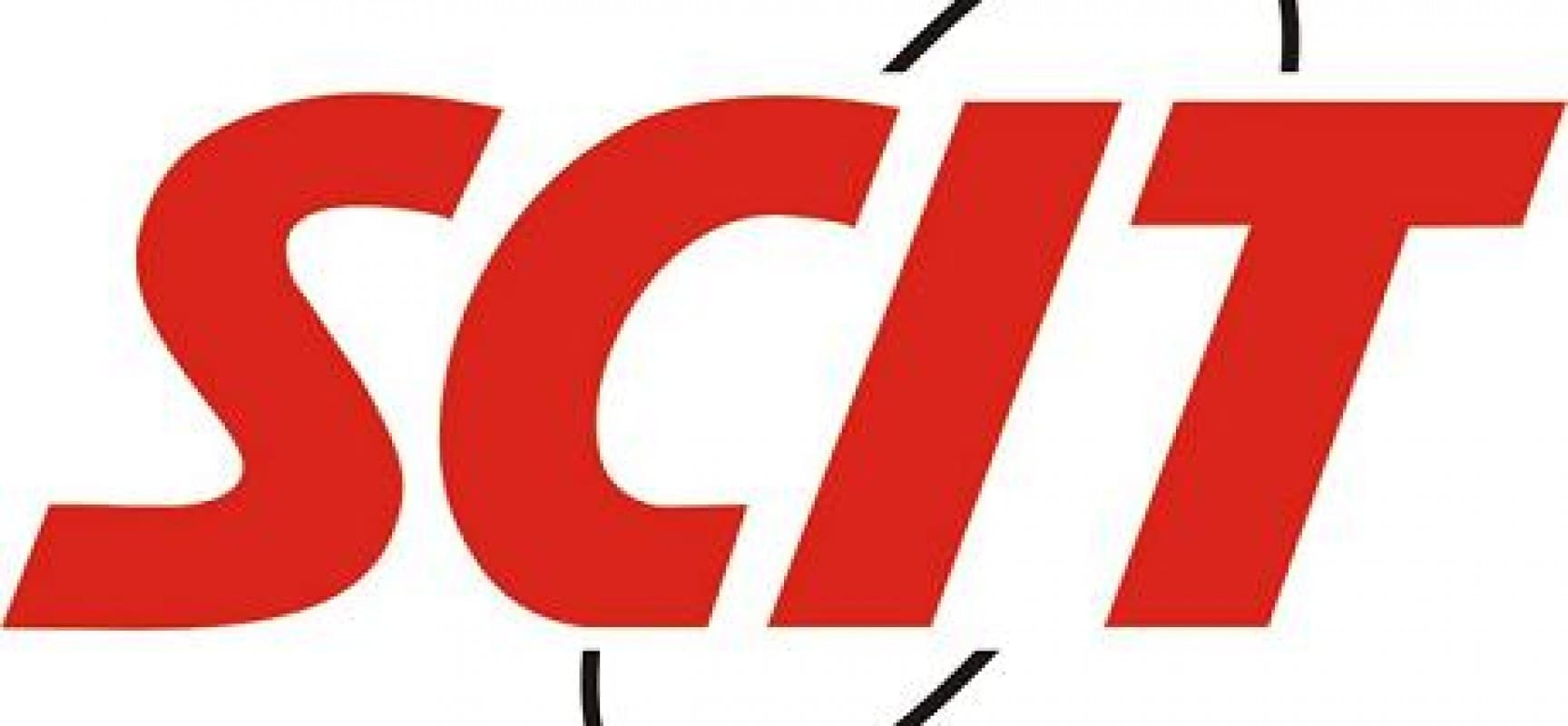 The hardest part of doing something new is the start. So was the case with me. While I was traveling to Pune my feelings were somewhere between excitement and nervousness. Excited because It was going to be a new experience for me, getting to know new people, hostel life and so on. But nervous because what if I am not able to fit in? what if the hostel experience is not so good? and other such things.
But all my doubts were finally clear once the Induction program started. It was Dr Dhanya, our director, who delivered the opening note. The essence of her message was to welcome us, make us feel at home and finally to galvanize us. She also talked at length about the importance of attitude. It was her speech that assured me about my future and the fact that I was at the correct place as far as my career goes.
After her, the rest of the speakers also guided us in their own ways with some really interesting and thought  provoking speeches. Finally we got a chance to interact with our professors who all introduced themselves in a very fun and lighthearted manner.
At the end of the day we were finally left with a lot of Ideas. To think about our future, to structure our goals and to plan our time and resources, here at SCIT, in a way that would benefit us the most. Hence my perspective now, is that there is a puzzle in front of me… scrambled, and I am at the best place, with the correct set of tools to put the pieces together.