Power of NOW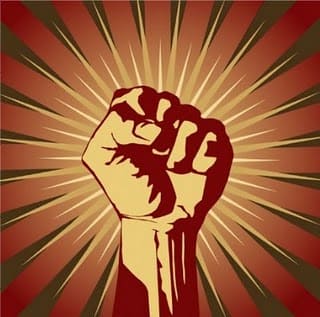 Few months back i read this book"Power of now" by Eckhart Tolle. The book had profound effect on me and changed the way i look at my life now.  Please note that this is no Book review but some of my favorite prose from the book which i wish to share.
The cause of pain is personal ego. Without an ego creating an antagonistic response to its own denial or destruction. The pain-body consists of trapped life-energy that has split off from your total energy field and has temporarily become autonomous through the unnatural process of mind identification. Pain can only feed on pain. Pain cannot feed on joy. It finds it quite indigestible. Many people live with a tormentor in their head that continuously attacks and punishes them and drains them of vital energy. It is the cause of untold misery and unhappiness.
You cannot find yourself by going into the past. You can find yourself by coming into the present. Life is now. There was never a time when your life was not now, nor will there ever be.
In the normal, mind-identified or unenlightened state of consciousness, the power and creative potential that lie concealed in the Now are completely obscured by psychological time. You cannot find yourself by going into the past. You can find yourself by coming into the present. Life is now. There was never a time when your life was not now, nor will there ever be
Mihir MBA(ITBM) SCIT