Outbound Programme Experience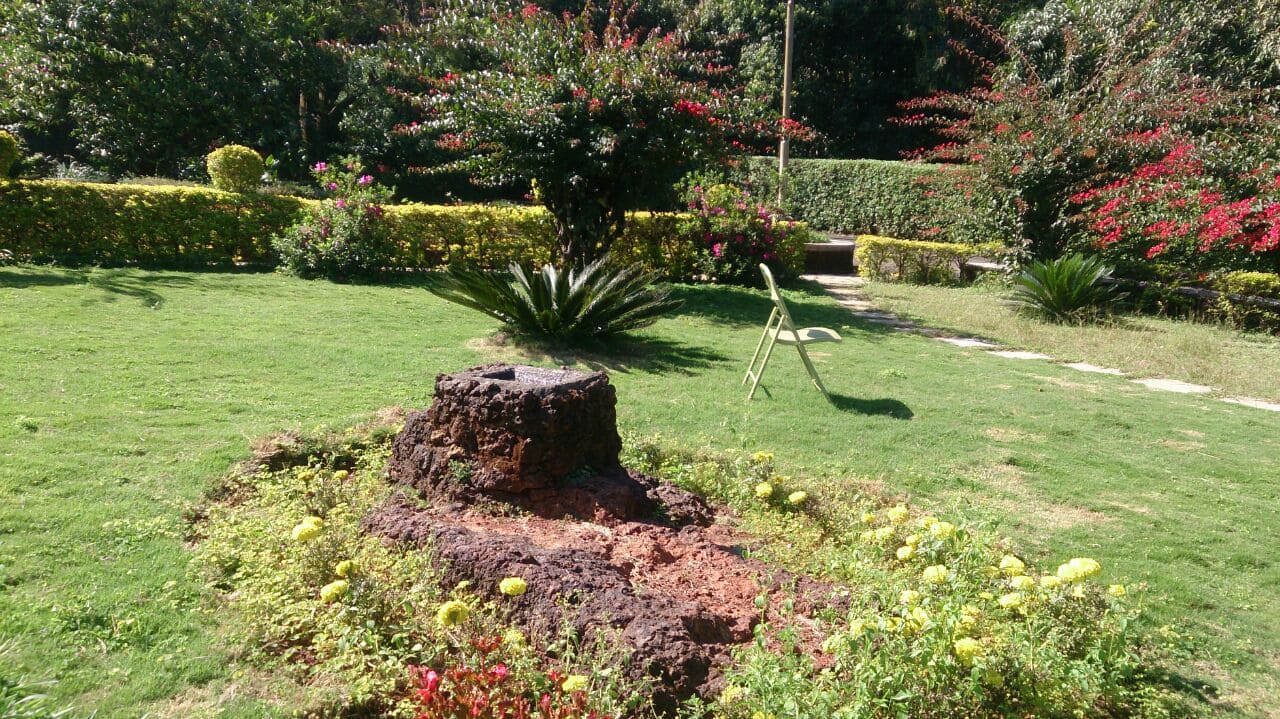 Being in my home town (Chennai, Tamilnadu) for about 24 years old, I came out of Chennai for the first time to do my Master's degree in SCIT, Pune. Being a non-Hindi speaker I felt it hard to mingle with my colleagues and felt lonely due to this thought. Everything was different and all my colleagues were interacting in Hindi and it seemed as if I have made a wrong decision in coming out of my home town. During these hard days came the outbound programme –Surya Shibir which completely changed the way which I was thinking initially.
The outbound programme is designed in such a way that it makes us to interact with others and to overcome our fear. During this program I was able to find many friends, in spite of my language barrier I was able to mingle with all and overcome my fear of new environment. The entire set of activities in Surya Shibir(outbound programme) were well planned and thought us many team building skills. It gave us a practical experience of working in a team and made us to know our capabilities by trekking.
The overall experience in Surya Shibir helped me to come out of my fear, taught us effective team work and to mingle with others.