My First Day @scit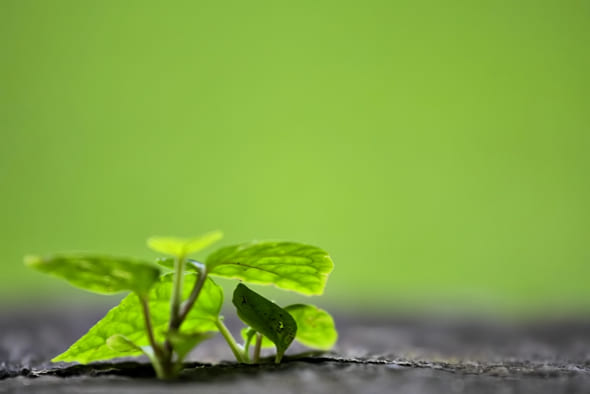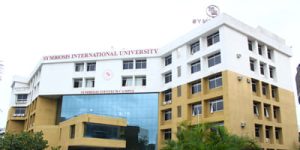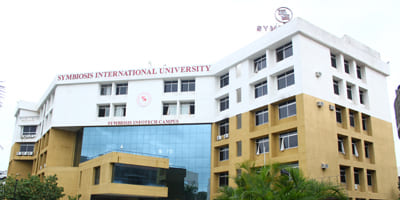 My first day @scit- Dream comes true
My first day at SCIT is an important event of my life. I was most curiously awaiting the day when I would start my  MBA college life. I thought that the MBA life would offer me a free life; here restrictions would be few and threat of teachers would be little. At last the longed for day came in.
It was 4th june 2014,As it was first day of mine, I was very excited about the new college and new life, along with this I was feeling very proud, because I was becoming student of the international university. I entered the college premises with new hopes and aspirations. I was glad to see that the college presented a new sight. After that I entered in auditorium with different student and after interacting with them I get to know that they are from different state with new language and different culture but after some time I realized we are like one family, and here I have experienced the real meaning of symbiosis.
In the induction program, Principal sir have given great spiritual presentation It gives me  the clear idea that this institute will provide me the best education. The campus not only given me the feeling of the new life But also new tag SYMBIAN, this feeling differentiate me form the other people.