MY FIRST DAY AT SCIT 🙂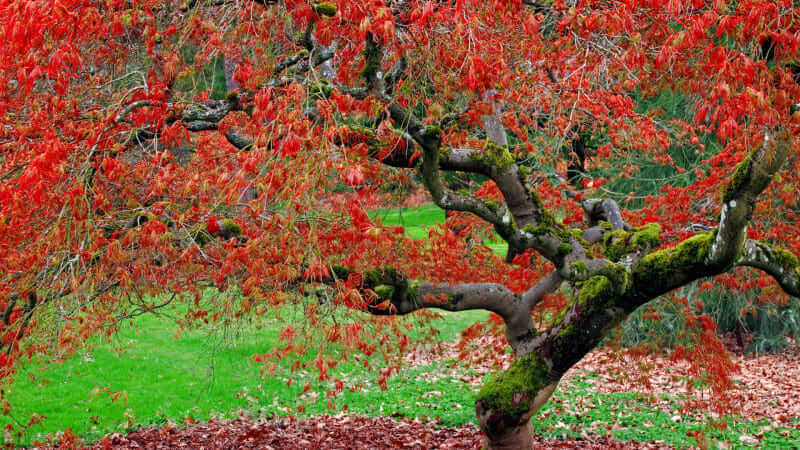 4th December is my birth date-& for this year it is also a day, 4th June I reached at land of one of the top leading Premier IT B-school ,"Symbi:-)sis Centre for Inf:-)rmati:-)n Technn:-)l:-)gy".
So, I consider this is to be a biggest gift in my life being a part of premier, prestigious management school in India,Pune.
I thought I was quite clear about my career path. Doing Engineering in Computer Engineering, this institute will definitely give me a best career path into IT world and in number of different fields.
After lot of struggle, failure, success, patience, risk, SCIT, Pune is one of who gave me a chance of becoming a part of this institution and I am really thankful of that.
SCIT,Pune .I will always remember my feeling while crossing those gates.It makes me glad as being a part of 180 students out of thousands.
But also remind me the responsibility I am having during two years of course.
The interaction with globally recognized faculty, excellent infrastructure, and guidance of seniors at SCIT will play a great role in shaping my career. So, those gates stroke my chord with largest ever forced. I realised how many opportunities I could be missing out on if I kept my mind closed to what's going on around me. It's incredible how much you can learn from the people you meet.
The hostel room I got-B614 gave me understanding of infrastructure superiority of SCIT.
When I opened doors of room,I found sounds of great people calling me for becoming a part of their group.
A study table which was looking at me. I gone near to bed which was promising me of both nightmares and sweet dreams..
After unpacking my luggage and becoming fresh , I moved for food in mess. Within just moment of entering in mess, it gave me the indication of quality of food , it was too good! The vast campus of college spread give a good scene of surrounding area. Also, I realized that the weather of pune is cool and breezing as compared to Nagpur, which is really good.
After completing my registration , I got English and communication skill subject and I think that I need to make considerable improvement in my communication skill.
I also got introduced with students who came from diversified background in terms of work experience, graduation, state language.
In library I got a look of various national and international books,reports ,journals,etc.
I really want to say that this library will play a great role in my study.
By the reason of getting photocopies, I wandered in the campus,I truly appreciate the infrastructure.
Every place of my college not only offers me a excellence but a capacity of becoming excellence.
I dreamed for management career and now I got a platform to convert it into reality.