Mental Health Awareness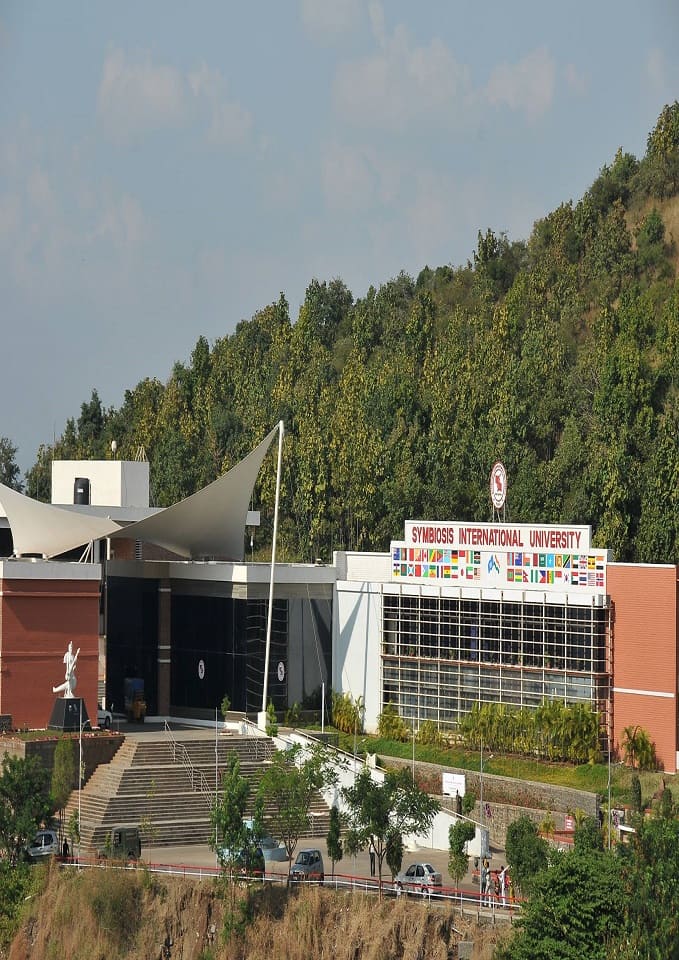 Dr. Girija Mahale on the behalf of Symbiosis Centre for Emotional Well-being discussed Mental Health with the panel experts Dr. Bhama Venkataramani, Harish Shetty, Dr. Avinash De Sousa and Mridula Apte.
Mental health is a very diverse topic which has both positive aspects and negative aspects.
The discussion started with Mridula Apte talking about how mental health was seen in the past, how it is in the present and also the future of mental health. Despite having the internet these days mental health awareness is still a problem. The seriousness of the profession is increasing and psychologists are valuing their profession more than they used to before. Both the percentage of people approaching for help and the percentage of people needing help has increased over the years. Now people talk openly about their problems. The word psychiatrist is known now. Even parents are open to taking their children to the psychiatrist.

The age of depression, suicide attempts, drug and alcohol intake, juvenile offense and even sexual intercourse has gone down. The job of psychiatric is to build a system in schools or colleges. The point of mental health has to be put according to the perspective of the institutes.
When we talk about mental illness there are early subtle signs in 7th or 8th grade like no self-esteem and mood swings. At a young age of 10-12 years children start developing anxiety problems. Even neurodevelopmental disorders like ADHD can cause depression and anxiety. The most vulnerable age for onset is the adolescents. There needs to be an awareness so the early signs can be identified. Initially there were no councillors, now schools have 4 to 5 councillors.

There's ambiguity with mental health because of this ambiguity people don't want to go to a psychiatrist. The ambiguity revolves around when it is mental illness and when to go to a psychiatrist.
One out of every 7 people have mental illness. Not supporting the mental health issues could destroy a family. There can be preventive steps that can be taken like parents' counselling and family-life education.
The panelists also agreed on how without funding from philanthropists and the government, awareness was not possible. Recently recovered patients can advocate mental health awareness through word of mouth. Social media can be an ally and give the power of escalation. Twitter can help frame policies, Facebook goes to family, YouTube can be used for Blogging about mental health and Instagram helps spread the message. Mental health abhiyan can be integrated with other policies.
People are realising mental health is important and digital addiction is common. Now there is a telehealth option, where people can access mental health doctors. Counselling helps to put one's emotions on the table to see them clearly.
At the end of panel discussion, various directors of SIU acknowledged mental health awareness. Students suffering from symptoms expressed how counselling helped them see the light at the end of the tunnel.