MBA …. necessary to succeed!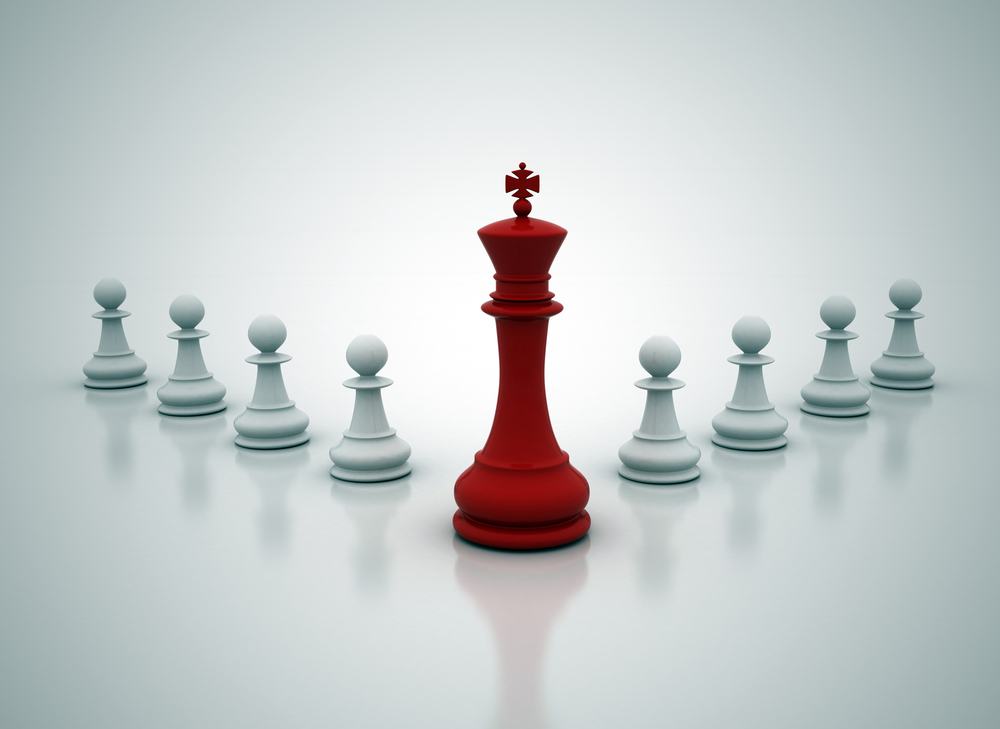 Dhirubhai Ambani, a small businessman who later on rose to become one of the legends in Indian history had a matriculation degree. His Son Mukesh Ambani had dropped out of the Stanford Graduate School of Business after the first year. Ameeth Pahilani –not even a graduate but owner of the most famous shop- Cafe Chocolate. Roadside hawkers, vendors etc. don't even have a degree also but still they know how to sell their product. A study carried out by INSEAD and HBR (Harvard Business Review) says that only 40% of India's top CEO's have an MBA degree or in other words 60% don't. In fact the only other CEO in top 10 with an MBA degree apart from Naveen Jindal, CEO of Jindal Steel and Power limited securing the top position is Bhaskar Bhat at fourth position who is an alumnus of the IIM-A. So what these information signifies …. Does this tell that MBA is not the only way to become successful or is it that a MBA degree is mandatory for becoming successful. People like Bill Gates and Steve Jobs have not only shown their leadership skills to the world, but also made way for many others to follow. So what actually has happened which brought this question before us?
Today, the power of the MBA is not so certain. Many in corporate and academia say the degree that once defined bright, snappy leadership now symbolizes a discipline that has lost touch with the business world. They argue that MBA programs have become too focused on research and those in-house training at large firms has more practical applications. They claim the programs have failed to create the types of leaders who can deal with globalization; some say they don't develop leaders at all, just functionaries. Other critics think a focus on profit and share value, rather than on ethics and sustainability, fostered the type of narrow-minded thinking that led to the last recession.
Academics too on the other hand are providing more theoretical approach rather than practical and corporate exposure. Some academics point to an evolving curriculum that has kept pace with and even led the business community. If MBA is useless they argue, why tens of thousands of people still enroll in the program every year. Why colleges like IIMs, XLRI, FMS are known to produce students of International competency. I believe all these questions along with the stories of non MBA businessman have a mixed response of one's perception of how to succeed.
For some MBA not only develops the managerial skill but also helps improve the personal relationship, professional life improves our communication skills and enhance our thinking ability. At the same time for few MBA is a management course that depends upon the student choice which may be a mode to be successful but not mandatory.
So in short if I have to bring MBA and success at par I would say success is always an individual dependent. It is always your skills that come up first and the way you implement it, which matters the most. And undoubtedly MBA degree is a useful qualification to have it, it can enable an individual to progress in his or her career. So if you are considering whether to enroll in an MBA course you should find out what an MBA degree can do for you.
So in a nut shell " Do a planned MBA " then it's beneficial and it can eventually lead you to SUCCESS.
Rohit MBA(ITBM) SCIT