Makar Sankranti @ SCIT!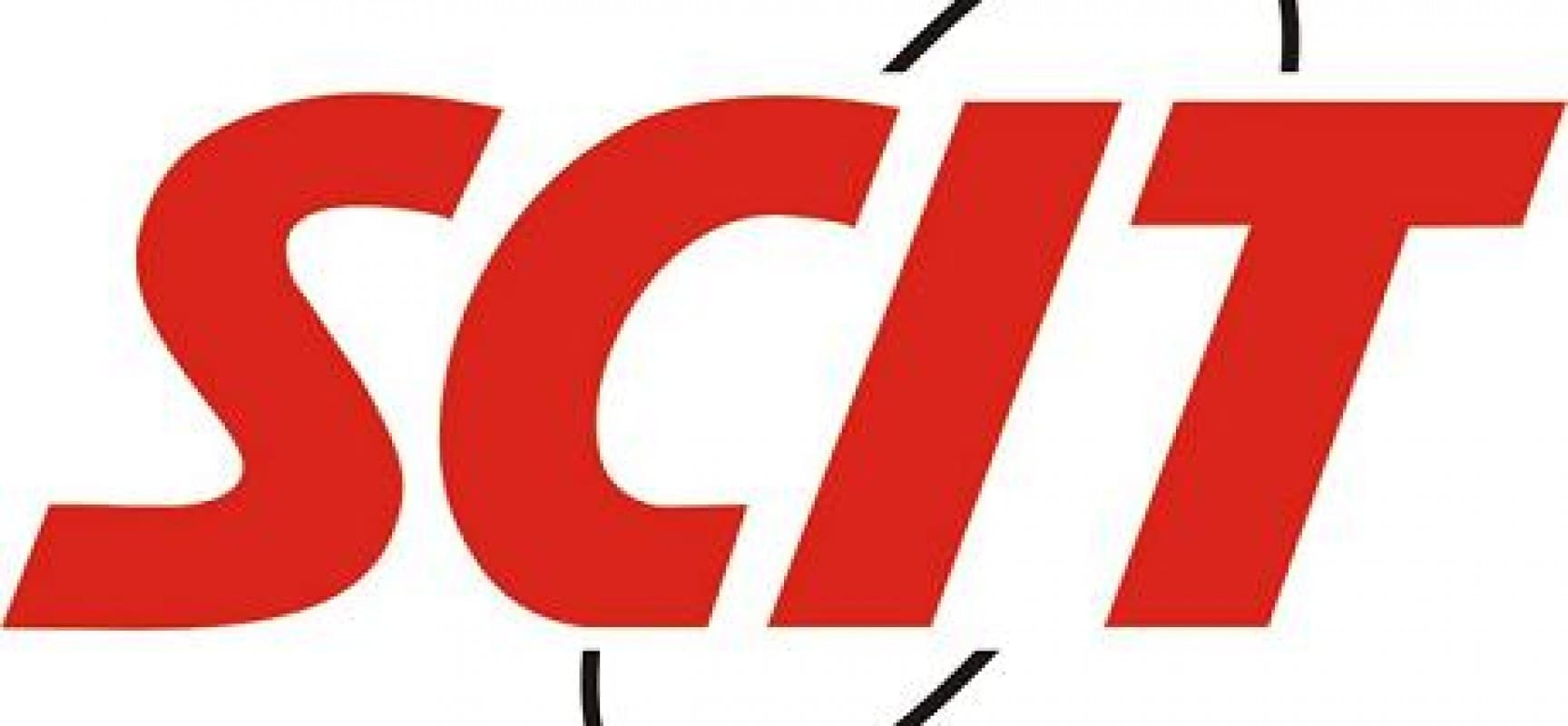 "Makar Sankranti", is a harvest festival in Karnataka as is the case in other parts of India. 'Sankranti' means 'change of direction' and it also marks the arrival of Spring Season.
Just like all the festivals, this festival had also arrived in campus, and had brought with it an auspicious aura that scattered through each corner around the campus. With a traditional way of doing 'Pooja' first thing in the morning, the celebration began. Girls were wearing classic fineries, and garlands in their hair, and boys with their 'lungi', a perfect South Indian touch to the festival, had turned an entire feel of the campus upside down.
It was celebrated just with as much affection as we see at our homes.
With various traditional delicious dishes served for food, Biryani still stood as the lead of the league with almost all the fans in the favour. The lunch could possibly never be such appetizing. After an exquisite lunch served, they also organized a traditional musical program in the evening around the bonfire in such freezing winter days. All the students participated in the dance around the bonfire despite the differences in their religions and regions.
With yet again one more authentic festival celebration at the campus, we eagerly await the next one in the queue!