Lohri Celebration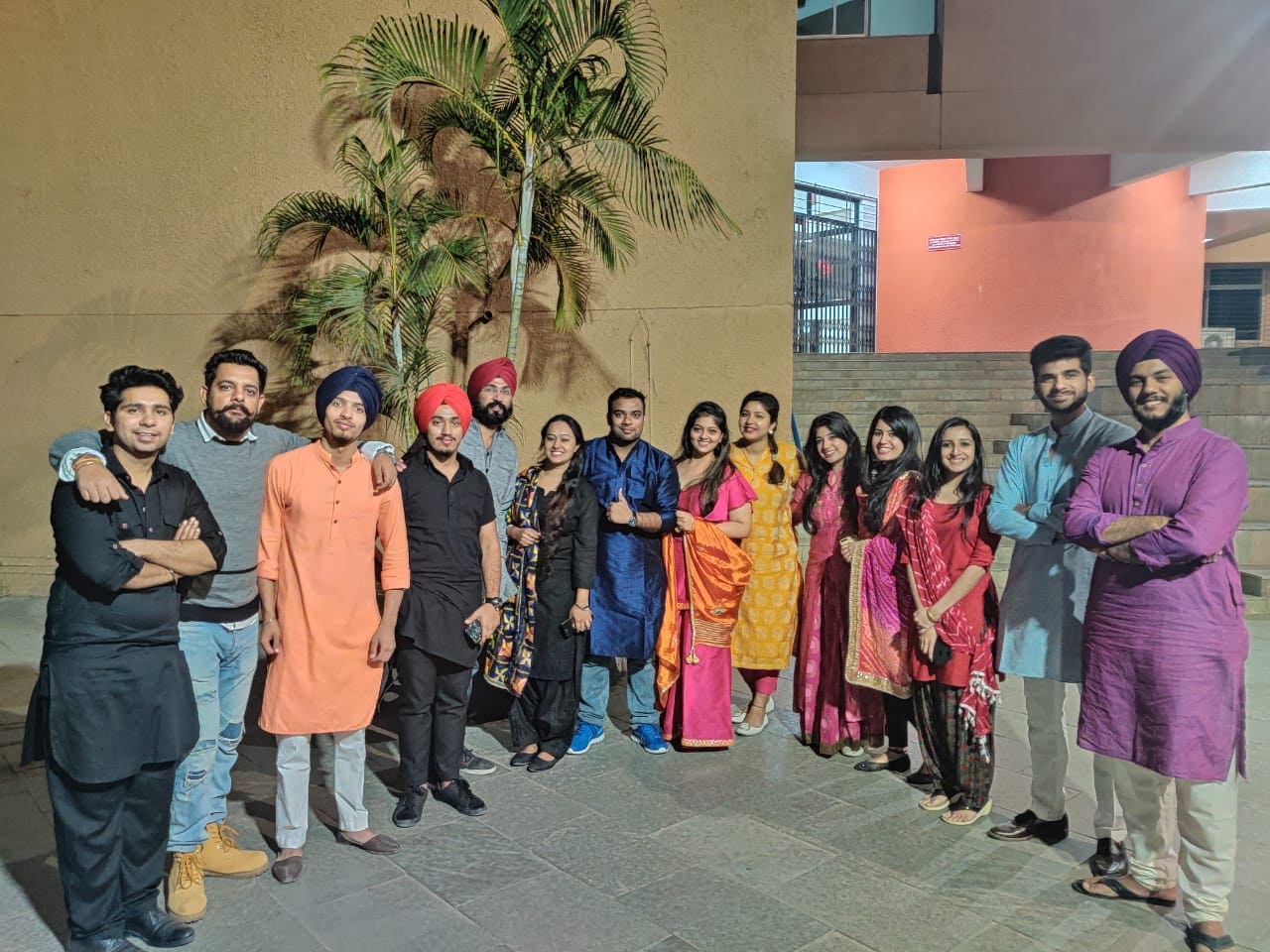 Symbiosis a name that embraces the multi-culture and keeping in line with that spirit the three colleges SCIT, SCMHRD and SIIB all together celebrated Lohri a Punjabi festival celebrated on January 13th. It is celebrated every year in SIC. It marks the ending of the winter season according to the traditional calendar.
On the 16th of January 2020, the celebration of Lohri took place on the campus. A day before the students who organized the festival distributed the coupons of North Indian cuisine in all three colleges. 
All the girls and boys were dressed up in colorful Indian outfits. It started with the lighting of a bonfire in the evening where people sang prayers. After the bonfire, people gathered in the sports arena. Some students performed" Bhangra," which is a traditional dance.
After the beautiful and energetic dance performance, the DJ started with a mixture of Dhol and people danced to their fullest.  Later, the exotic northern Indian feast was served. It included Dal Makhni, Paneer, Roti with Gajar ka halwa (sweet dish prepared from carrot, milk, ghee and sugar) 
And with this, the beautiful and mesmerizing night came to an end. This festival brought the students with various cultures and background together. They embraced the festival with full and happy hearts.