Integrity and Ethics Conclave 2020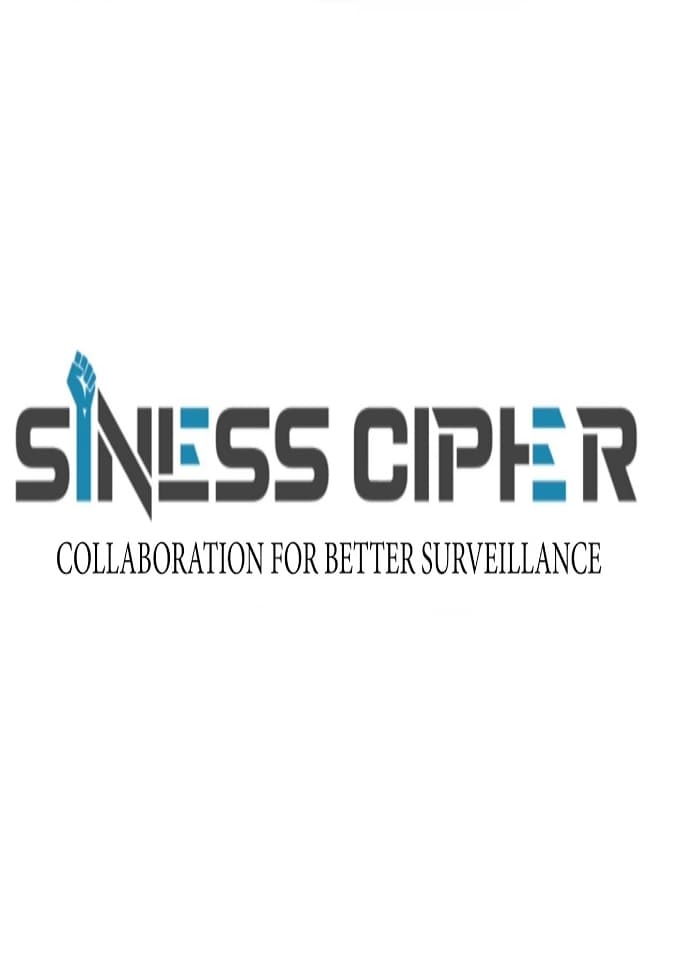 'Sinless Cipher – Collaboration for Better Surveillance'
The amazing and exciting event- Integrity and Ethics Conclave 2020, was organized on 28th November. The theme of this event was Sinless Cipher – Collaboration for Better Surveillance on Digital Cooperation. The session enthralled with five speakers- Mr. Chandra Kumar– Digital Consulting Leader at Cognizant on the topic "Digital co-operation", Mr. Osama Manzar– Founder-Director, Digital Empowerment Foundation on the topic "Digital Inclusion", Mr. Sateesh Rai– Chief Data Analytics Officer on the topic "Global Digital Products", Mr. Subbu Iyer– Chief Executive Officer, Hreemm Inc. on the topic "Digital Human Rights" and Mrs. Satyavathi Divadari– Chief Cyber Security Architecture Microfocus on the topic "Binary Safekeeping".
The event started with a speech by Dr Dhanya Pramod– Director, SCIT. She shed light on the need for integrity and responsible behavior among the workforce leading to better collaboration among people in this digital era. With the phenomenal start of the event by our Chief Guest- Mr. Chandra Kumar, he addressed the audience by talking about how the digital revolution is shaping our world, its challenges like digital inequality, global digital assets, cyber threats and how to overcome them. Following the next speaker Mr. Osama Mazar addressed the audience by talking about the true meaning of digital connectivity- it's impact globally and rural areas also, and its role in our lives. "Whether you are connected or not, everyone is affected by digital".
Our next speaker- Mr. Sateesh Rai, discussed business aspects of digital products and the impact of technologies like AL, ML and AR etc. He emphasized that security meeting compliance is of utmost importance. Subhajit Ghosh enthralled the audience with his groovy music. He sang the redemption song of Bob Marley.
Talking on Digital Human rights- Mr. Subbu Iyer shared his thoughts on the huge impacts of technology on human civilization and human rights. He said that "for digital human rights we need to re-invent yourselves". And Binary Safekeeping is a topic spoken by Mrs. Satyavathi Divadari discussed how "Data is the New Oil". She briefed on Digital Transformation Trends: People-Centric and Smart spaces, Data Mining, Data Breach Trends, Cyber-attacks faced by Sectors and Cyber Security.
Jaison Jacob sang a wonderful song for the audience. He undoubtedly stands out as a performer and amazingly sang Ramsapth's Satyamev Jayate song and The Guest Lecture committee has successfully launched the Book on the 5th edition of Integrity and Ethics Conclave event.
Professor Shaji Joseph, delivered the Vote of Thanks, drawing curtains on The 5th Annual Conclave on Integrity and Ethics.