Induction Program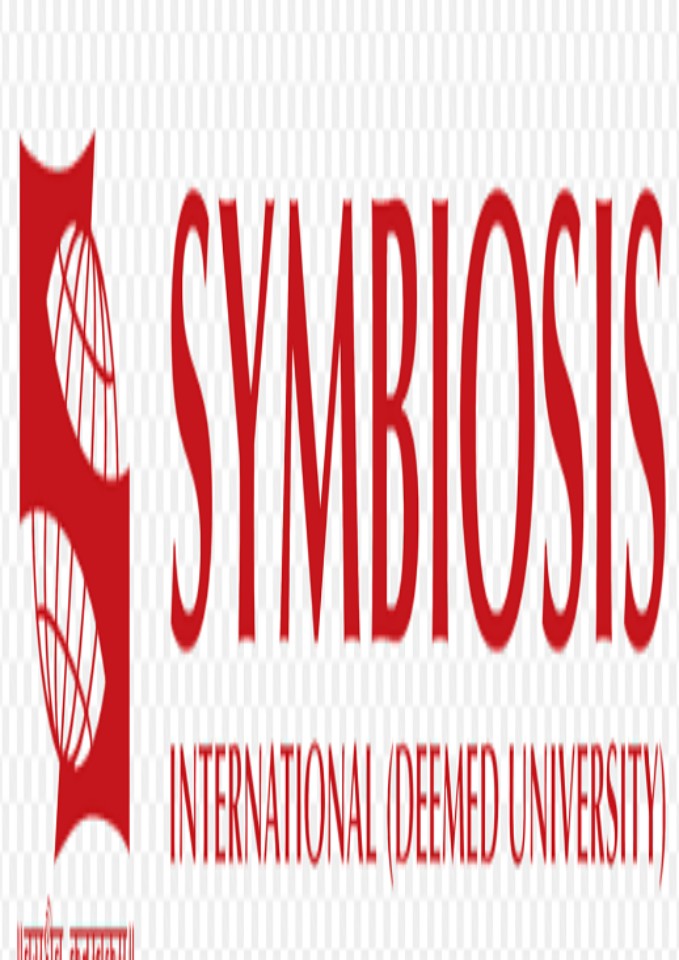 The virtual induction program of the SCIT 2021 – 2023 batch began on 1st July 2021 and spanned till 5th July 2021. The ceremony began with an inspiring welcome by the Director of SCIT, Dr. Dhanya Pramod. She made a memorable impression on the students by sharing motivational stories and encouraging them to pursue their goals freely with the help of the institution. All the faculty and staff were introduced to the students. Deputy Director, Dr. Kanchan Patil gave an academic and examination orientation to the batch.

The five days of induction were filled with informative and interactive sessions which gave the students an insight into the takeaways they would have during the duration of the program. The batch was given library induction, database training, and even a fun yoga session. The induction also consisted of specializing counseling. The professors of all the specializations talked about the learnings in each specialization, the courses students would have for two years, and the job opportunities in each of these specializations. The students also got a chance to interact with industry experts like Mr. Manu Zacharia, Information Security Evangelist and Founder, CEO, Chief Mentor of HackIT Technology and Advisory Services, and Mr. Biswajit Mohapatra, Partner and Executive Director at IBM. These interactions gave a lot of insight into the scope and opportunities in the industry.

On the last day of the induction, the batch got an opportunity to join the entire fresher batch of SIU and hear from the Hon'ble Chancellor Prof. Dr. S B Mujamdar, Pro-Chancellor Dr. Vidya Yeravdekar, and Vice-Chancellor Dr. Rajani R Gupte. The day also consisted of sessions from various avenues of SIU.