EXCELLENCE WITH ETHICS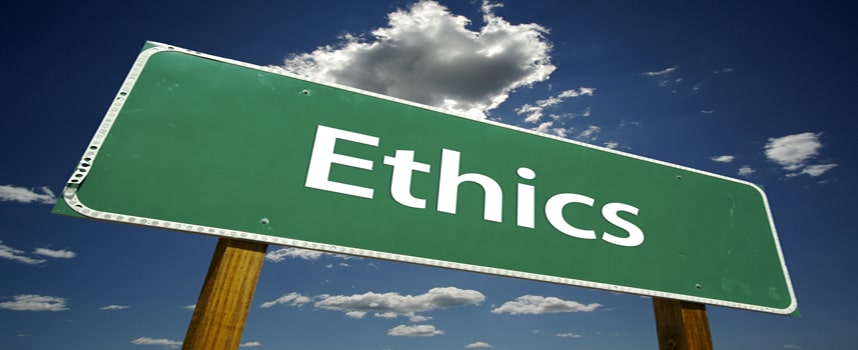 Authors have defined excellence as, "the quality of being outstanding or extremely good'. The person who is deemed to be excellent possess good qualities in an eminent degree. This quality in most of the cases will be a valuable quality or the one which surpasses ordinary standards. Excellence is also called to be a virtue. It can be achieved by daily, consistent dedicated and wholehearted work.
It is said that when your vocation becomes your vacation you have excelled in what you do. A vocation is an occupation to which a person is specially drawn. A vocation to be precise is a regular occupation, especially one for which a person is particularly suited, trained and qualified. When Mr. Ricardo Semler of Semco wrote the 'Maveric' and then 'the seven day week end' he meant this. So one needs to enjoy the profession and simply love what you do, to bring out the best in oneself.
We tend to define excellence in terms of intellectual achievements only. Intellectual achievements are usually associated with the work of art, music, writing, literature, math, science, philosophy etc. Another specific Intellectual achievements in today's world is in the field of technology which has the potential to change the way we live. For e.g. advent of motor cars, mobile phones, home appliances and others.
We often ignore the importance of values and attitudes in intellectual achievements. Values are deemed to be the corner stone of human life and attitudes are the expression of one's values. When you hold on to a value you may have to struggle. You may find the going tough. Values, beliefs and attitudes of an individual can differ from person to person and to a great extend is formulated by his or her life experiences.
But those who dared to struggle and hold on to values, attitudes and ethics have reached the pinnacle, or opened the ultimate door to success. The basic requirement therefore is to have the right attitude tempered with the right values to achieve the pinnacle door of success.
So to conclude excellence is not only you growing as a person, but the people around you along with the environment. Then only completeness of Excellence can be envisaged.
My Special and whole hearted thanks to Prof. Shaji Joseph and Prof. Muazzam Khan for their valuable guidance and inputs.
Disclaimer: The views and opinions expressed in here are personal.
Prins James – MBA ITBM student – 2012-2014 Batch