DRUGS- the Devil Ruining Urbanized Generation's Soul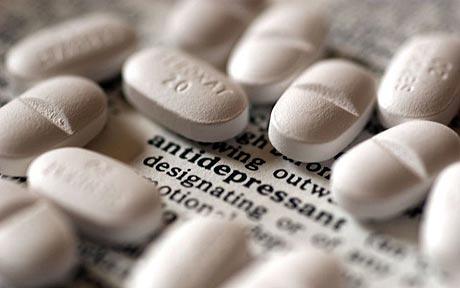 Drugs are chemical substances that were invented with a purpose to be medically administered in certain diseases and medical conditions under proper supervision. Many of these drugs have properties that reduces pain, creates hallucination, act as stress relieve and so on. They were supposed to be used in medical field.
But gradually with developing society, Drugs have nowadays become a threat to today's youth and their moral. The young generation has started falling prey to this deadly trap of drugs. In urban India, many youngsters start taking drugs to get a thrill or just for fun and later gets addicted to it. The addiction takes a big toll on the drug addict mentally, physically and socially as well. Nowadays many cases are being reported that drug addiction resulted in depression and in turn suicide. If we look at Indian celebrities who became victim of this devil then the list includes Guru Dutt, Parvin Babi and many more. Hence let us take a pledge to STAY AWAY from the drugs and help others to get out of this dangerous trap and to get rehabilitated.
Gaurav Patel | MBA(ITBM) SCIT- 2013-2015