BAN THE BAG!!!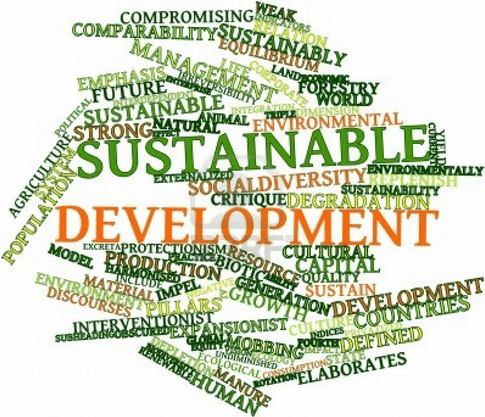 Recently the Delhi High Court tightened norms regulating use and recycling of plastic bags in the Capital to check their indiscriminate use as they pose a serious health hazard and pollute the environment. A Division Bench of the Court to extended the scope of the ban on use of plastic bags to include the city's main markets and local shopping centers. Their use is already banned in hotels, hospitals and malls.
To discourage indiscriminate use of plastic bags by shopkeepers and encourage rag-pickers to pick them up for recycling, the Bench made the bags more expensive by increasing their thickness from 20 microns to 40 microns. This would discourage shopkeepers from using them for packing groceries and toiletries and encourage them to shift to environment-friendly papers bags. It would also act as an incentive for rag-pickers to collect them as they would fetch more money due to their thickness. The Bench directed the Delhi Govt. to notify the norms as soon as possible. To check operation of unlicensed recycling units in non-conforming zones, the Bench directed the Government and the Delhi Pollution Control Committee to ensure closure of all such units. There is already a complete ban on use of plastic bags for packing cooked foodstuff.
The biggest problem with the plastic bags which are used for packing of milk, oil, salt etc they become big environmental problem. When we go for shopping the shop owners give plastic bag which is handy but which is destroying the environment.
We educate student of different-different schools to take initiate at home and guide their parents for the sake of SAVE ENVIRONMENT.
As a citizen it is our individual social responsibility to carry cloth bags and do not accept to carry plastic bags while shopping.
Ravikanth Rayapati MBA(ITBM) 2013-2015 @ SCIT