An Irreparable Nation?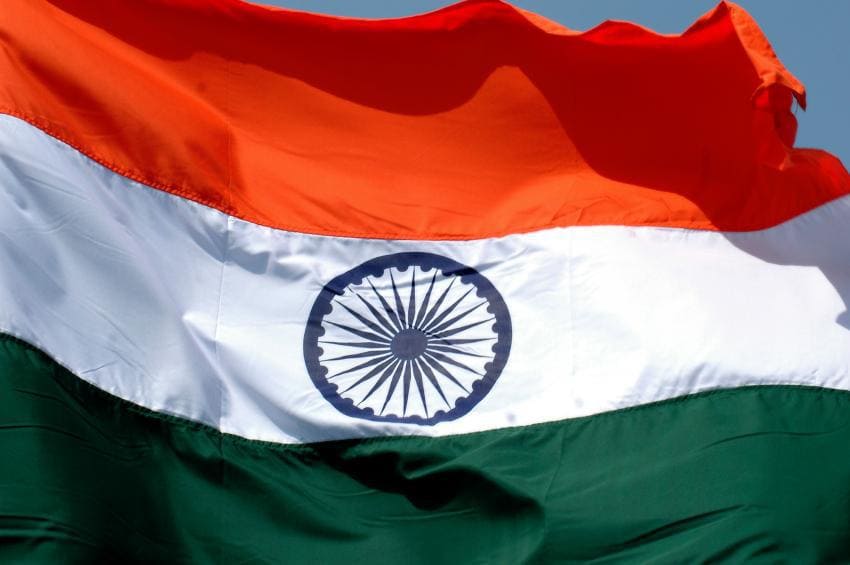 This is a nation which is shameless in giving justice to people. I think Justice is one thing which is now a days in this country given by Politicians and not by court. Laws are framed by these illiterate Politicians. Its a big shame.100 years back Britishers came to loot and rule India and now these Politicians are looting this country. The December 16 sexual assault on Nirbhaya in a moving bus in the capital city had shocked the entire nation and the country rose up in an unprecedented show of unity by organizing protests, holding agitations, many a times violent, candle light vigils, animated and angry panel discussions on news channels. It seemed that once again we were united for a cause like the scenes we had witnessed during the Indo-China war of 1962, wars with Pakistan in 1965 and '71. The one voice of the entire nation demanding justice against the offenders of the shameful crime looked never ending. It raised hopes of the billion plus Indians that such heinous acts would never recur.Where is the show now???
Barely seven months have passed since that dastardly act and we are back to square one. Not a single day passes when we don't see a news item on sexual assaults against women. Fast track court proceedings, thrashing of the rapists in Tihar prison, social boycotts, etc seem not to have had any deterring effects on the perpetrators. Assaults are going unabated. There has been a visible spurt in the cases of acid attacks on women.
A rape occurred in the heart of Mulayam Singh's constituency in Etawah. Mulayam Singh is the de facto ruler of UP. Members of the disciplined forces, specifically the BSF and the CRPF, have come to notice for passing lewd remarks against women commuters in the train. Some uniformed para-military men tried taking pictures of a fellow woman traveller. Few Commissioned officers of the armed forces are being probed for misconduct and alleged sexual acts against their colleagues' wives. A Kolkata techie jumps from a running train because she was molested on train.These cases are most recent. There are many, many more. The list is endless.
Such perverse acts display scant respect for law. The offenders must be seeing TV shows and reading newspapers on such ghastly incidents yet they don't care. The law enforcing agencies and all concerned continue to follow a 'chalta hai' attitude. And that's why Nirbhaya is forgotten so soon and so conveniently. Even if the offenders of the December 16 assault and murder are awarded death sentences, I doubt the number of sexual assault cases will plummet. Sociologists, custodians of law, judicial system, media and the countless members of the humongous think tanks seem clueless. So there is no let up and there are no signs of any hope either.
Cases of sexual assaults apart, the crusade against corruption looks dying very fast. Anna Hazare, Kiran Bedi and company have fallen silent. So has former Army Chief, Gen Singh. We seldom hear him roaring. Arvind Kejriwal occasionally speaks and his target has shrunk only to Delhi Chief Minister. Cause for the Aam Aadmi seems to be losing sight of. Yoga guru Ramdev doesn't speak of corruption any more but cries hoarse, backing Modi to be the next PM.
Ramlila maidan must be craving to see Anna clapping once again, Om Puri hogging the stage for a photo op and Amir Khan talking to Anna on the sidelines of Satyamev Jayate. It's all over now. Ramlila maidan looks desolate, devoid of any activity to end corruption or for an end to sexual assaults. The next Parliament session, commencing August 5, may not see any debate on sexual assaults or discuss steps to contain corruption. It will be business as usual. The nation will continue to move with a distinct amnesia to forget the gravity of sexual assaults. More scams may be unravelled. Delhi buses, instead of removing the black films from their glass panes, may be adding more to cover the upcoming misdeeds. They may be emboldened by the ongoing trial against the Dec 16 rapists. The body language of the accused remains aggressive, defiant and conspicuously bereft of any remorse or shame. The lawyers engaged in the trial are reported to be abusive and counter-abusive while arguing the case. No ethics is seen in a court room. And this was meant to be the most important court trial followed by thousands.All these show that as a society, we are really incorrigible. I am ashamed to say so but I have no other explanation to offer.
Thanks And Regards
Aditya Padhy
SCIT-2013-15