AN ADIEU WITH IMMMENSE SENSE OF GRATITUDE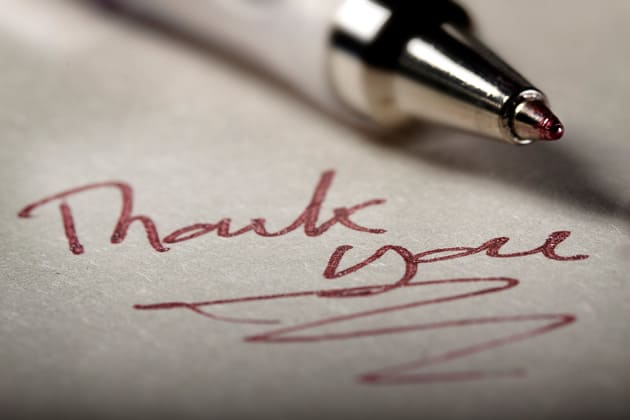 As the dusk sets in on the memorable MBA journey, I look back at the past two years and try to reflect on what all happened. It all began with a scintillating speech of the Director Dr. R. Raman. I still remember the premier day when he said "what you get at the end of two years depends on what all you do during the course", which happened to be an absolute truth with me.
I am simply overwhelmed by the amazing pack of my batch mates each having individual personalities and varied set of skills. I saw various individuals maturing as personalities. During the journey I also observed folks learning from each other diligently and profoundly. After all MBA is a lot about peer learning.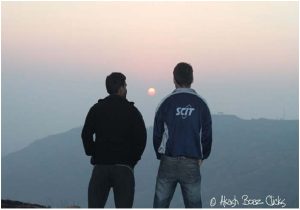 Academically speaking the most satisfying part have been the Internship and Dissertation (Research work), for me personally. These were the two phases where I learned a lot of new things for sure, which hopefully will turn out to be quite a valuable experience for the future.
In terms of Non-Academics the most memorable movement has to be the Graffiti and MRA (Moral Re-Armament). Especially MRA was a real value add in terms of insights for leading a purposeful life.
All the events in the duration of these two years have brought in a subtle change in my personality, giving me new insights and vision for the future. It has made me realize the larger truth about life, my life is not only about me, but also about each and every individual associated with me. As someone truly said "Everyone and everything in life has its own importance, one cannot use a Sword as a replacement for Needle".
Now the brain has become hard wired to recognize and process familiar people like buddies, faculties, teaching and non-teaching staff, Bhaiyas etc. My roommates have evolved as a close family members for me and the batch mates as an extended family. Surely I will miss all the engagement and the empathy.
How can I forget about the juniors, I wish them all the best for their endeavors. Evolve as a pearl inside a pearl shell, which confronts warmth and quality inside, despite the tumultuous Ocean environment it is in.I would like to remember and thank them all with an immense sense of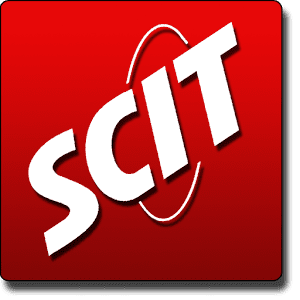 Gratitude, as I realize I would not have reached where I am now without the help and contribution of each one of them. I whole heartedly extend my appreciation to all of them. All in all these two years will remain as a shining beacon in my life.
Disclaimer: The views and opinions expressed in here are personal.
Prins James
MBA ITBM
SCIT 12-14