Alumni Meet – Pune Chapter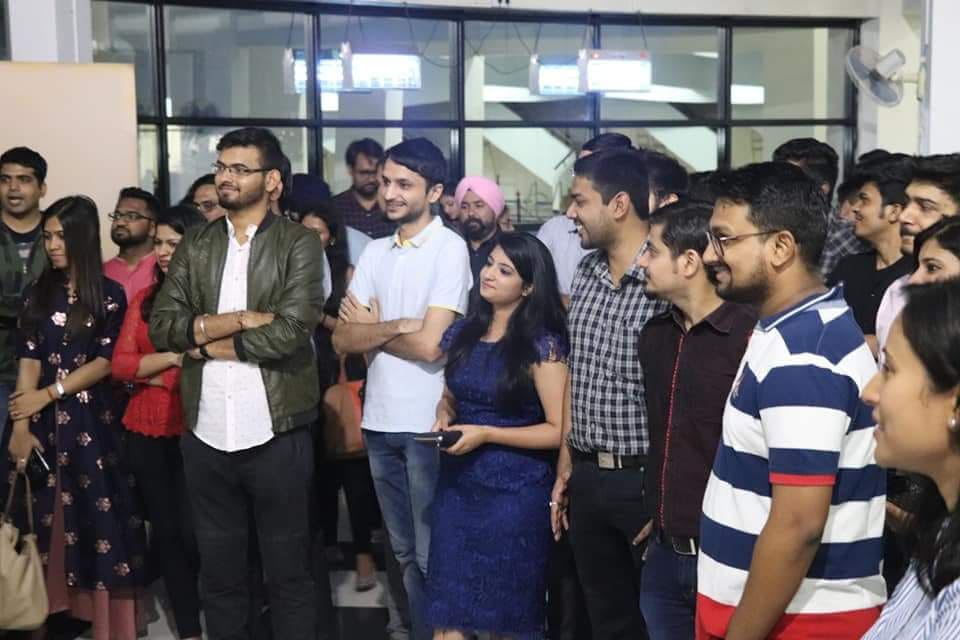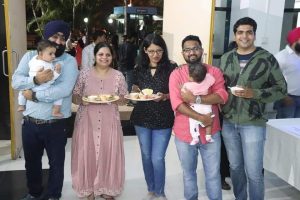 College days are cherished for life. When given an environment like that of SCIT where the students get nurtured over time, where they learn and experience things, it is definitely a bunch of memories that the heart holds forever. Coming back to the place where you belong is like coming back home. Having this in mind, Alumni meet, Pune chapter was held at Symbiosis Centre for Information Technology on 6th October, 2018.
The Alumni from various cities travelled all the way to Pune, to reminisce about their days at SCIT. The Alumni had come along with their families to proudly show that they all belonged to one single place that has always connected them, SCIT. The event started off with Dr. Dhanya Pramod, Director addressing the gathe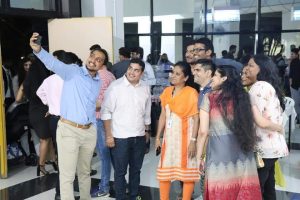 ring and was followed by all the other faculty members sharing and recollecting their experiences with the a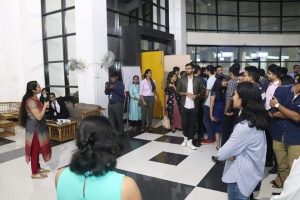 lumni. They also expressed how happy they were to see the whole lot after a very long time. In order to make the day memorable, there were special performances from the college band, 'Konnect' and an excellent mime performance by one of the students. Various events and games were conducted in order to add fun element to the day.
Altogether, coming along with their families, showing them the place that has been the part and parcel of their two important years, traveling down the memory lane gave the alumni immense joy. The Homecoming meet, thus proved to be warm and welcoming and the alumni rejoiced each and every moment being a part of it.