1st Day @ SCIT – A Refined Beginning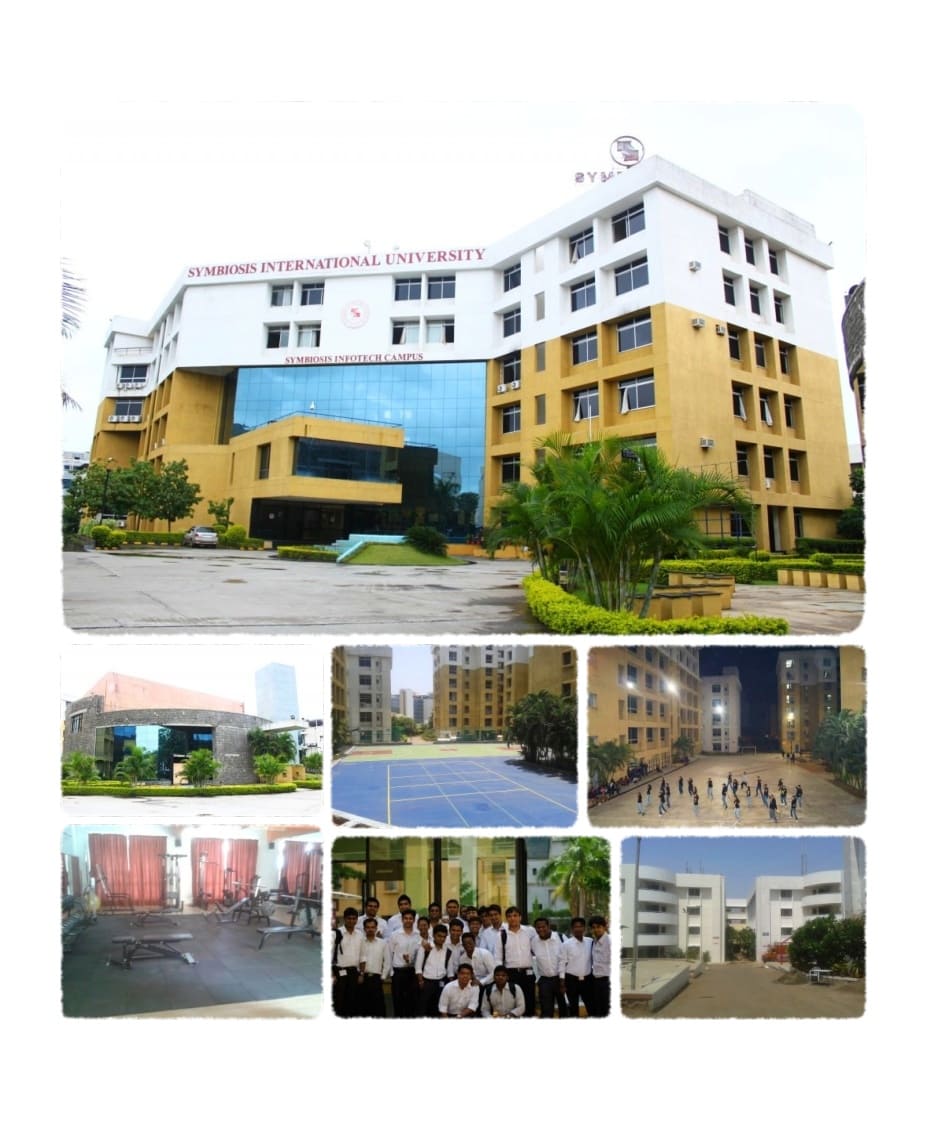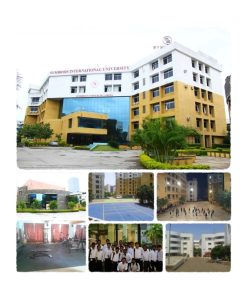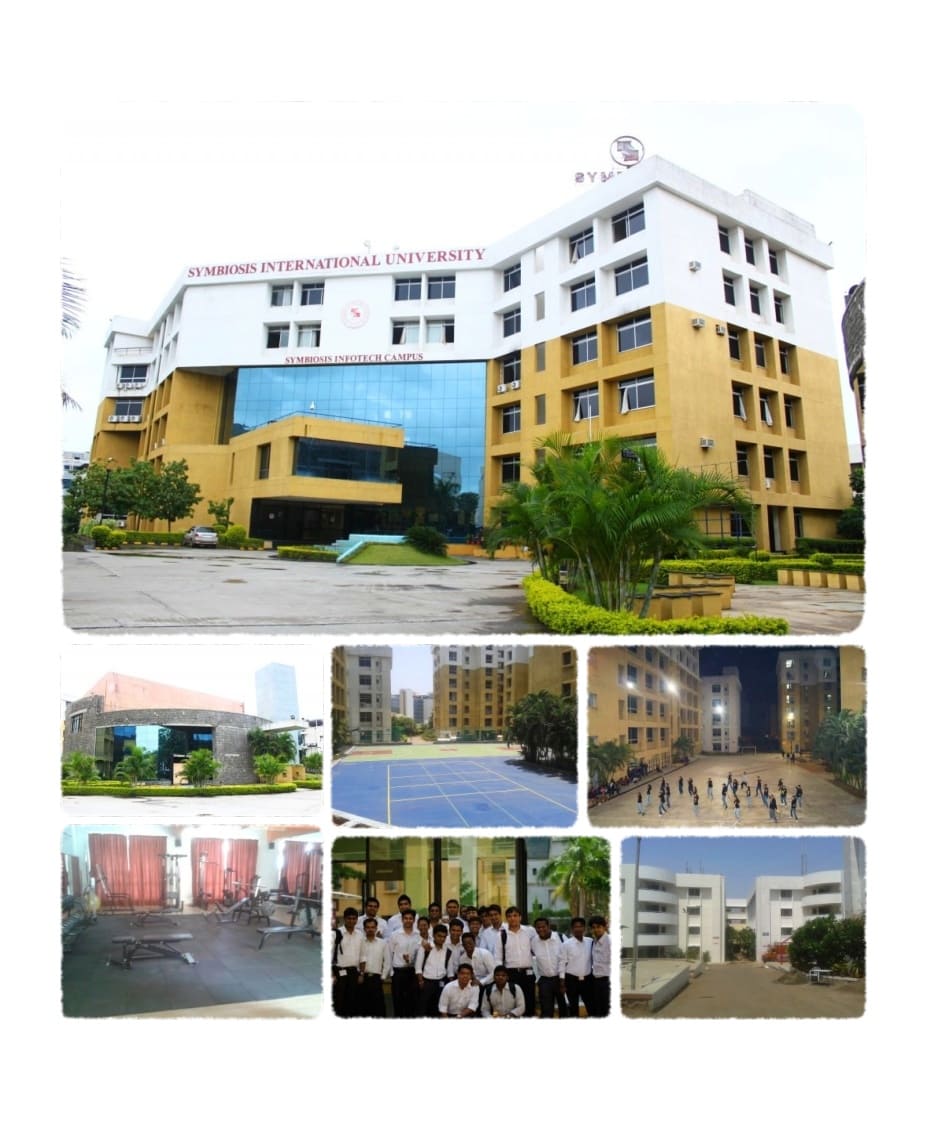 On 4th June 2014, after a gap of exactly 3 years, I once again entered into college life to pursue my long cherished dream of acquiring a masters' degree (MBA) from Symbiosis International University, Pune. Having already gained a bachelors' degree from B.V.Bhoomaraddi College, Hubli which was not my home town, this first day at Symbiosis Centre for Information Technology was a combination of both nostalgic and excited moments. One part of my brain played a random slideshow of my undergraduate debut moments, the other part was eagerly waiting for a new beginning, or I would rather term this as a refined beginning.
To begin with, the opening day started with staple breakfast of Pune, VADA-PAV at hostel mess. After munching a few bites of it I quickly groomed up with a formal attire. The journey flagged off with a few registration formalities at central arena of the college. We were then guided to an air conditioned auditorium that brought much relief from the scorching Pune heat. In the auditorium every guy in his/her best professional attire was busy guessing names of every other guy since because, initially before everyone joined the college there were Whatsapp groups created that helped us to interact with other SCITians of our batch. It was a different fun to reiterate the moments and talks exchanged between unseen friends on Whatsapp. There were a few successes and few failures on the guessing front, the reason being, on a lighter note, that social networking profile pictures make us more lively than we actually are.
After the face recognition game, it was time for the esteemed dignitaries to take over the induction proceedings. A short video on Founder and President of Symbiosis International University, Prof. (Dr.) Shantaram Balwant Mujumdar who is a distinguished Academician and Educationist and recipient of the prestigious Padma Shri and Padma Bhushan was played. The video mainly stressed on what caused the birth of Symbiosis, its diversified campus spread across different parts of Pune, student profiles and the opportunities provided by it in a global arena. Our Director Dr. R. Raman delivered an energetic and enthralled speech which was a perfect blend of corporate and academic experience. It was followed by valuable talks and inputs by Principal Director of Symbiosis Society, Dr. Vidya Yeravdekar and Vice Chancellor, Dr. Rajani Gupte who have been instrumental in promoting international understanding through quality education.
The inspirational talks were followed by lunch at college mess the quality of which was not as expected, but better than expected and improvised version of the mess food I had during my undergraduate days. The most frequent thing that most of us did all through out the day after the induction program at various places, be it the mess, cafeteria, campus or auditorium was to introduce ourselves to whomever we met since all of us were excited about making new friends, sharing each others' experiences. I also had a tour of the college campus along with a bunch of new buddies that I managed to make over the last 2-3 hours. I was overjoyed on seeing the swimming pool in our campus since it is one of my favorite sport. Also, I was quite impressed to find almost all the amenities within a short span of area within the college campus such as hostel, mess, cafeteria, juice bar, provisional store, basket ball and volley ball court, gymnasium, swimming pool to name a few. A brief photo session with different backgrounds and poses trailed my events for the day. Finally, we moved back to our hostel rooms all set to a challenging program.
Unfortunately, we could not interact with our seniors since most of them were out for internship programs. However, hoping to catch up with as many seniors as possible since they would be the guiding factor for all the legal and illegal activities to be carried out during this two year rigorous, fun filled, value based education program. Also I realize that it shall be a watertight schedule with strict, disciplinary and challenging days awaiting to embrace us in days to come. This is where I shall be shaping up and honing my career to successfully overcome all the future endeavors. Finally, I would like to conclude my experience of first day at SCIT with the legacy slogan that SCITians have adopted since its inception, MIGHTY MIGHTY… S C I T..!!