4th June 2012 – Starts with a blessing for 2012-2014 batch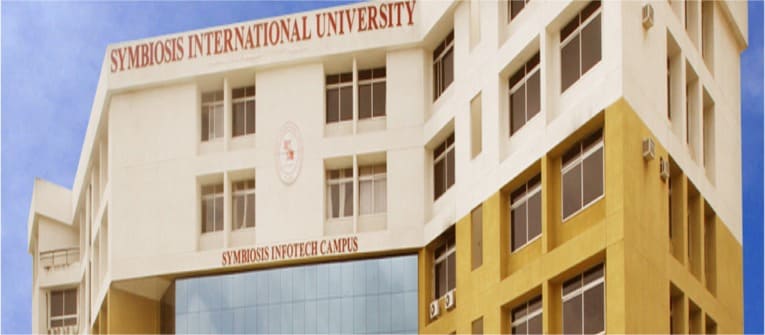 This year's SCIT induction program was truly special. This was because we had Hon.Chancellor SIU  Dr.S.B.Mujumdar, Principal Director Symbiosis –Dr.Vidya Yeravdekar and Mr.Harshavardhan Lale – Director KPMG – also an Alumni of SCIT, addressing the new batch of students. Hearing to a veteran like Dr.Mujumdar was truly a blessing. It was also a great day for me, as I had an opportunity to share the dias with him. Dr.Vidya always makes it a point to attend the induction program and address the students on day one and I was glad that it happened this time as well! Mr.Harshwardhan Lale, could easily connect to the students and share his journey that he started from SCIT.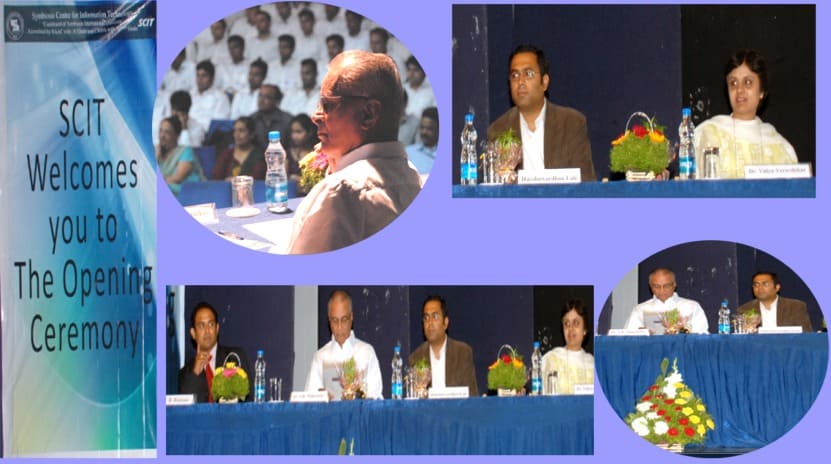 I always believe that management concepts can be delivered in the best possible fashion through case based learning or through real time scenarios. As I had only 15 minutes to address the new batch, I had to- as usual, depend on short stories instead of case studies, and make the new batch understand what is expected out of them in the next two years time and further. This was very well received by all the students, and I hope they will remember the lessons for their life!
I was also very glad to know that all the participants enjoyed the out bound program, the lectures by industry veterans, the elective orientation sessions conducted to help them choose their electives, the alumni interactions and also a session by Mr.Harsh Haladkar on the spring board initiative to encourage entrepreneurship.
It is said that all that starts well, ends well. Hope the same happens for 2012-2014 MBA(ITBM) batch at SCIT!
Dr R Raman
Director  – SCIT