The Great Indian Teledrama!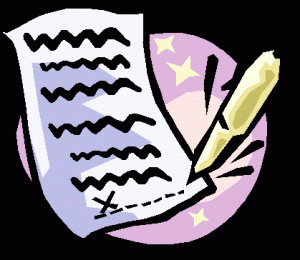 "Yeh dharavaik  kalpanik hai, aur iska koi mrut ya jeevit vyakti se koi sambhand nahi hai"
Yes, You guessed it right!   I am talking about the great Indian daily soaps – ones which our mothers and grand-moms are crazy about! May it be their pavitra rishta with it or their balika vadhu instinct, but they have a lots emotions and patience when it comes to watching  these tv programmes.
The Indian women mostly home makers love these and men generally hate them.
They have a beautiful collection of jewelry and fancy clothing, even in a dull morning the brides in shows are studded with jewels. 

They manipulate and make plans and traps and are brilliant for strategy handling.

The poorest of the families will carry a blackberry and a car is necessary.

Their dining tables will always contain a well-organized and never-emptying fruit basket!

The actors NEVER DIE!!

 

The marriages is just like having food for them, they do it every once in a while.
"Kyunki Saas bhi Kabhi Bahu thi" was the baap of all the serials. 😛
And Why did my mom gave me an angry look when i asked her to change the channel.
Their never ending  stories get the viewers glued somehow.The audience should be smart enough to take it lightly and keep it away from their personal lives.
It is just a form of an entertainment made for making money!So just Enjoy and Move on! 🙂
Shreya Prabhu
MBA – ITBM 2013-15