My first day in Symbiosis campus – A beautiful start…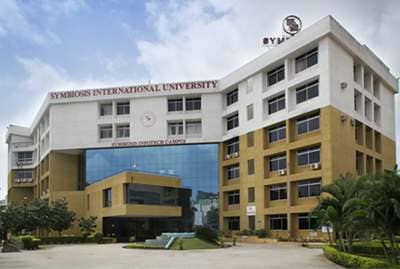 I feel so happy writing this blog, because there were times when I used to read all such SCIT blogs and think I should be writing one day!…
8th February, 2015 8:00 am
It was my interview day at SCIT. I reached SIC campus at sharp 8:00 am. Entire interview process was so organised. This was the first time I was in this campus. The campus is huge and beautiful.
3rd June, 2015 11:30 am
Our hostel registration started on this day. I was here in this campus again, this time with all my luggage:-). I completed the formalities for hostel and college registration and went to my allotted room. Many girls kept coming throughout the day. I spent time talking to other girls in hostel and also roaming around the campus. I visited the college, classrooms, cafeteria, gym, library.
A few things I must mention about SCIT are:
1. Great Professors
2. Beautiful campus with all the facilities
3. Good people
Thank You:-)