MRA Camp 2018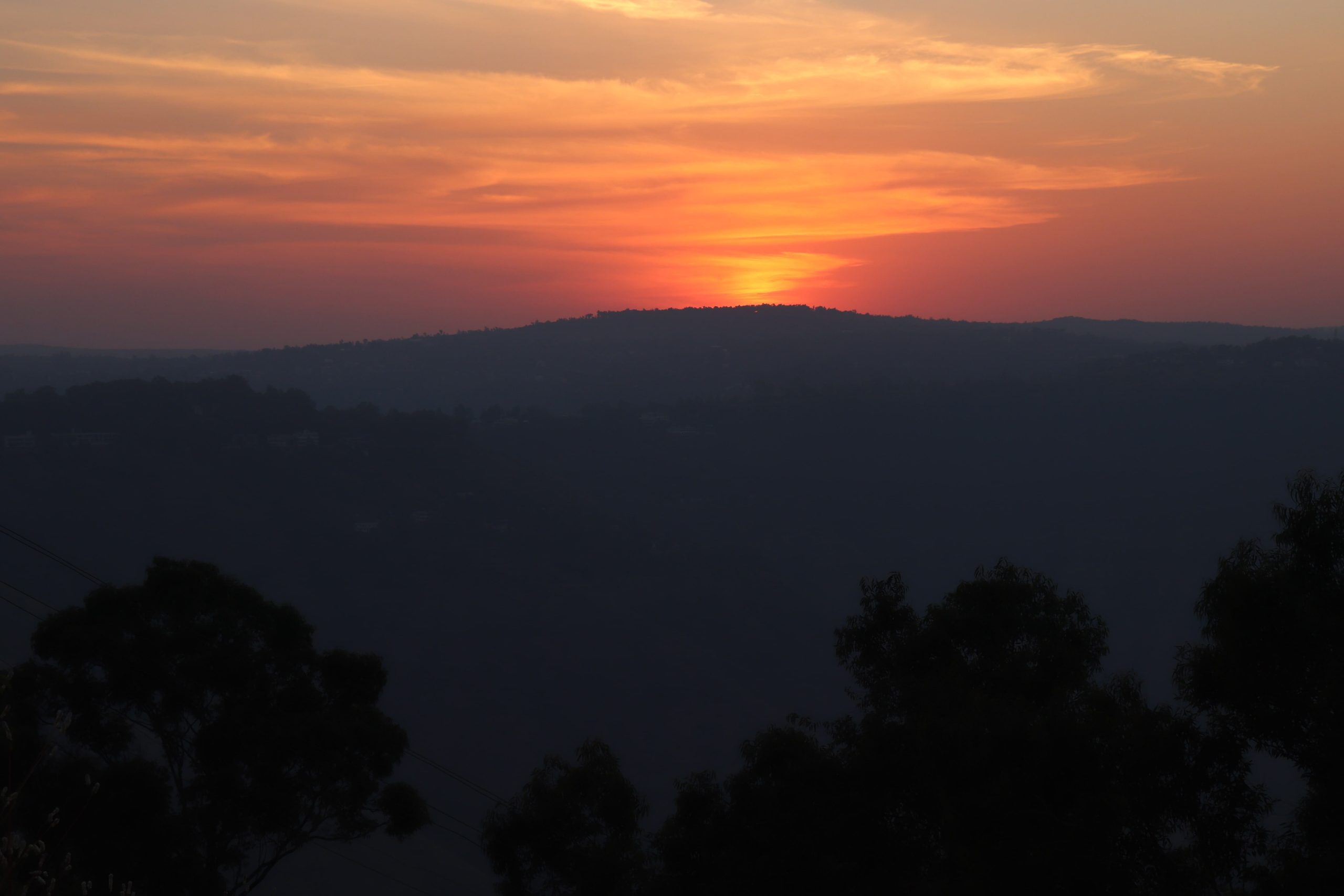 The four days that were most looked forward to by the junior batch had finally arrived on November 27, 2018. All students packed their bags merrily and set their foot forward to embark on their journey to Panchgani. The students were all set to spend the next four days at Asia Plateau – MRA Centre, Panchgani.
The journey to the destination was filled with scenic and picturesque views of beautiful landscapes, hills, water bodies and tunnels. The beauty of Asia Plateau was one worth holding on to for forever. The students were greeted by merry foreign faces as they got down from the buses. A brief overview on what to expect during their stay was given to the students and thus they were introduced to the new way of life at the MRA Center.
Students were divided into different families and each family was assigned with a task of cleaning up or washing up after every meal. The trek to the second largest plateau in Asia – Table Land enabled the students to witness one of the beautiful sunsets. The view from the top made everyone to spend more time and get more glimpses to register the same in their minds forever.
Initiatives of Change had planned a range of activities which captured various human behaviors such a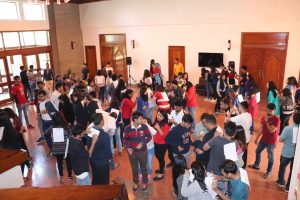 s expressions, emotions, relationships and silence. Nature walks to discover the purest creation in its best form helped the students to appreciate what we generally do not in our busy day-to-day lives. The only sound that everyone was exposed to was the sound of silence most of the times and embracing it for a long time was a blessing to many. One of the activities included screening a well-appreciated Hollywood movie. An Appreciation workshop was also conducted to make everyone understand the beauty of appreciating any and every one so that they feel happy when they look back at it.
The students packed their bags with heavy hearts on day 4 as it was difficult to leave such a beautiful place where they had the opportunity to make some of the best memories of their lives at SCIT. The trip concluded with a visit to Mapro Gardens on the way back to the college. Every student will be grateful to the college and the management for organizing this amazing camping experience.