Lohri Celebration at SIC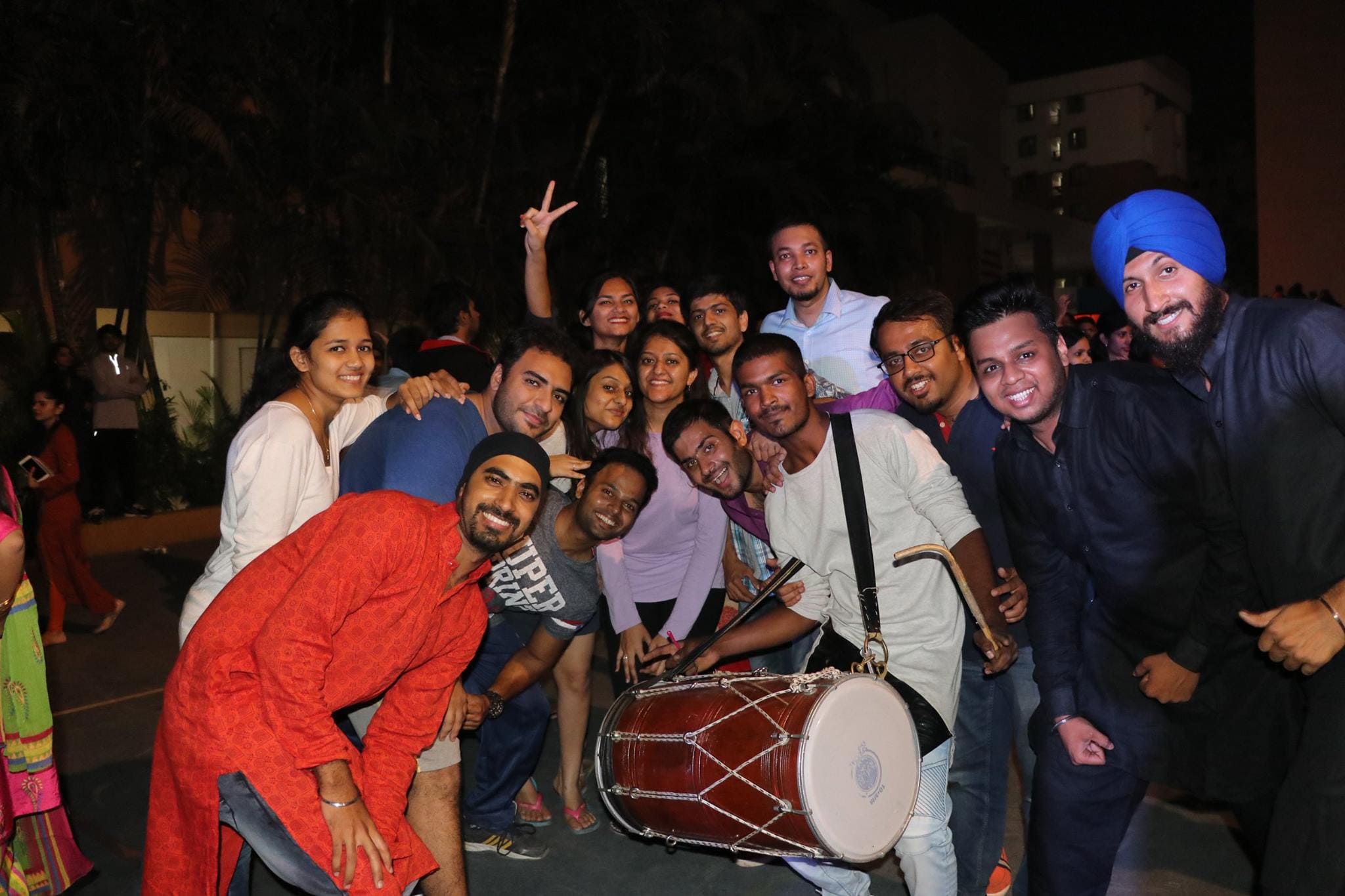 Lohri, the harvest festival of Punjab was celebrated by the students of Symbiosis Infotech Campus on 15th January, 2017. Lohri is a popular and long awaited bonfire festival, originally celebrated in Punjab. It's a belief that the festival commemorates the passing of the longest night before winter solstice (marking the end of winter season).
It is a festival which holds a very special significance to the people from Punjab and hence the Punjabi Committee folks from all the three colleges came together to celebrate in large numbers. The event started off by lighting of bonfire and Ardas (i.e. prayer). There was a tractor ride on which the students were given ride of the campus and some even drove it by themselves.
Later part of the evening had a special Bhangra dance performance by the students from Punjabi Committee and the ground later turned into the dance floor for the students who came out in traditional dresses and danced to the latest Punjabi hit songs. The dinner organized had delectable vegetarian and non-vegetarian food which comprised of Dal Makhni, Paneer, Gulab Jamun, Chaas, etc.
Lohri brings in an opportunity for people in the community to take a break from their busy schedule and get together to share each other's company. Thus this event provided some relief to the students from their schedule and helped them make memories which would last for a long time.