Current Topics in IT Service Management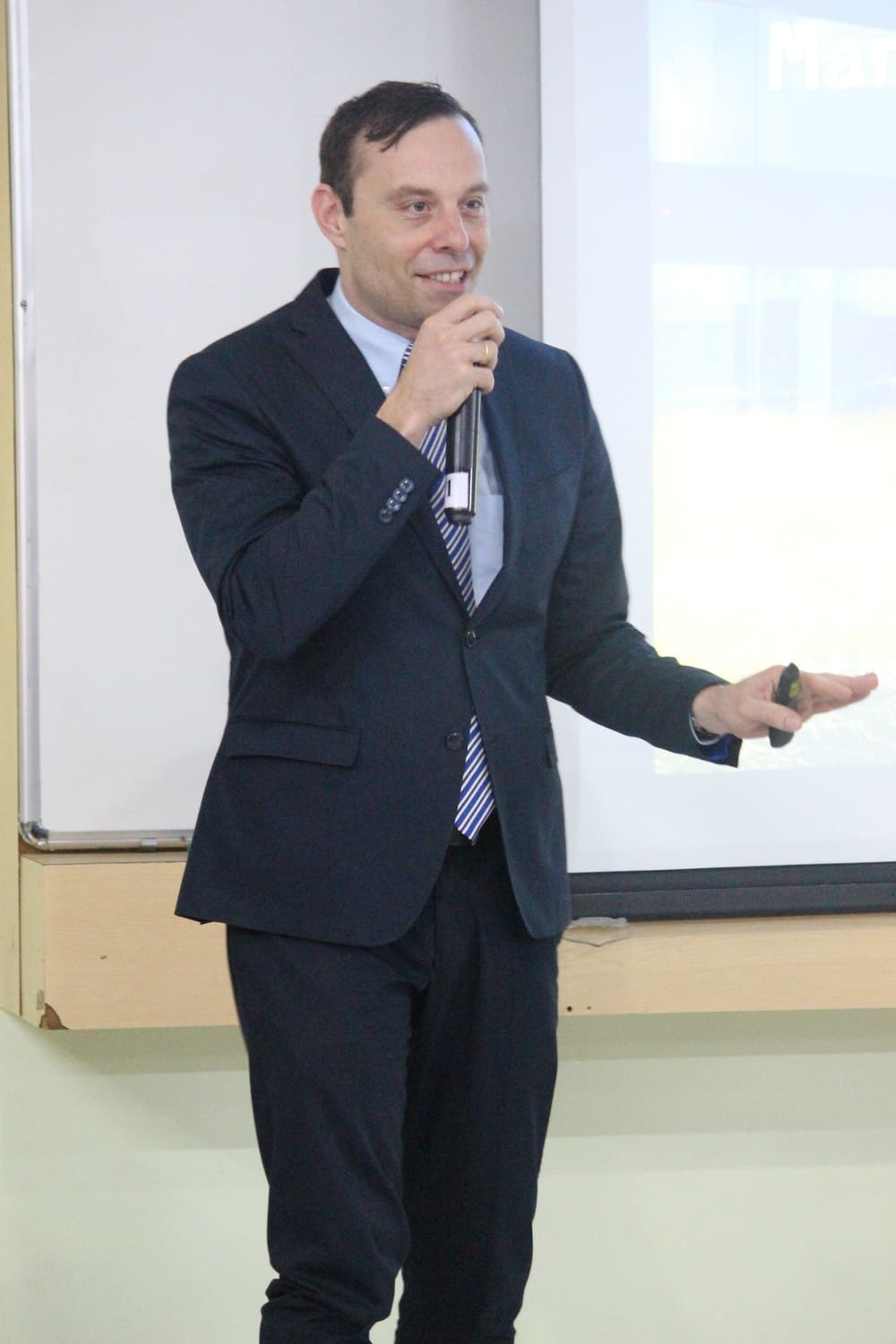 A guest lecture was conducted on 18th December on the current topics in IT Service Management. The guest lecturer was Professor Dr. Bernhard Ostheimer who is Head of the Department Business Informatics / Information Systems at University of Applied Sciences at Mainz in Germany. He began with an introduction of himself and gave a brief overview of his country and university.
He gave an introduction of ITSM which is quite relevant in today's world. ITSM stands for IT Service Management.  Also, the topic is a subject for the students, which helped the students to understand the topic in a better way. He also discussed about FitSM which is framework of ITSM which can be helpful for small and medium businesses. In other words, it a lightweight ITSM.  He also discussed about the various levels of FitSM.
He also discussed about Industry 4.0, Big Data, etc. He talked about Service Level Agreement which of key importance in the IT world and about various ISO standards. In the end, there was a question and answer session. The students got a chance to clear their queries with respect to the lecture conducted. Dr. Bernhard answered all the questions of the students in a succinct manner. The students had a unique experience of a guest lecture from a foreign faculty who has an in depth knowledge of the IT technologies and current IT trends.